→ The Tamron SP 85mm f/1.8 Di VC USD lens for Nikon F is now in stock.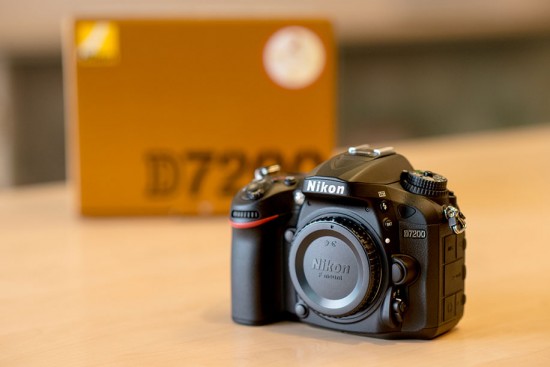 → New price drop: refurbished Nikon D7200 camera is now $769.95. More US deals are available here. There are finally new Nikon rebates also in Norway.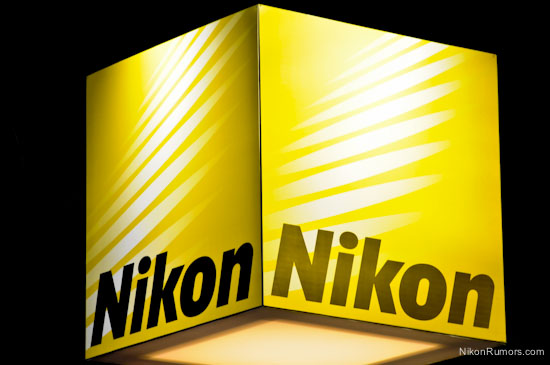 → Two new interviews with Nikon executes were published at Imaging-resource and Dpreview. As usual I did not find anything interesting worth reporting here.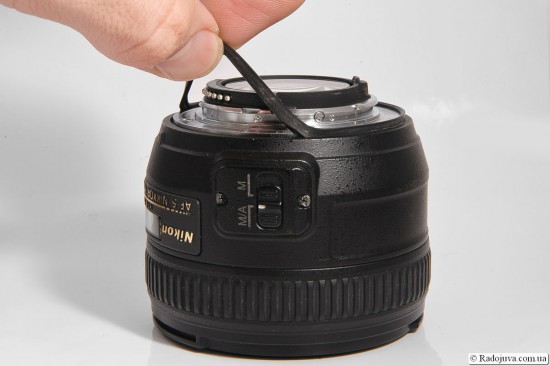 → A reader made a full list of dust and waterproof Nikon lenses (with rubber sealing mount, Google translation available here). He checked the user manuals for those lenses to confirm which of them have a rubber gasket.

→ A reader sent me this Nikon CCD color mode preset (available for download for free, you can see an example of the work preset here.):
This preset allows you to bring the photo image to the CCD-generation cameras from Nikon (such as D40, D50, D80, etc. with 6-10 megapixel CCD sensors) in one click. It allows you to return the beautiful colors, eliminate the general grayness, dirt in the shadows, remove the "wax coating", pink "pig" bloom from skin tone (also called "carrot skin tone"), etc. I added emulation of both the color modes – IIIa and Ia (version 1.1). Preset successfully tested on raw files of most recent Nikon CMOS-cameras: D7000, D7100, D600, D610, D750, D800, D810, Df, D4.

It's based on Picture Control Utility 2.0 and later (supplied with Capture NX-D). Mode connects key combination: ctrl+shift+O or in tab: adjust–>load adjustments. After that, if necessary, you should be corrected exposure compensation and white balance (color temperature, tint). Preset can be used simultaneously for a group of nef-files. Hopefully, it would be useful for Nikon users all over the world, who are nostalgic about the old CCD-cameras.

→ Nikon-Walkley awards showcase excellence in photojournalism.
→ Nikon @ The Photography Show 2016.
→ Nikon D5 vs. Sony a7R II 4k video test at 3 million ISO.