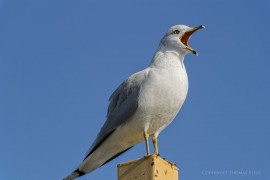 A day with the Nikon 1 'all-in-one' zoom lens is by Thomas Stirr (photography website | general website | YouTube):
I must admit when Nikon first launched the 1 Nikon 10-100mm f/4-5.6 zoom lens I scratched my head a bit. After all there already are two 1 Nikon zoom lenses in this general focal length, the 10-100mm f/4.5-5.6 PD and the 30-110mm f/3.8-5.6.
After many owners raved about the 10-100mm f/4-5.6 I decided to give it a test and obtained a review sample from the folks at Nikon Canada. I've been shooting with it for several weeks now and have written a number of articles, including my hands-on review. What I hadn't tried to do was use it as it was likely intended, as an 'all-in-one' walk-around lens.
This article features a number of images taken on the same day during an 8 hour period. I mounted the 10-100mm f/4-5.6 on one of my Nikon 1 V2 bodies and put it in a holster bag, and added a few extra batteries and SD cards. I put my Lee graduated neutral density filter kit in one of the cargo pockets in my jacket and headed out not knowing what I'd find to shoot. Early December in Southern Ontario is not the most photogenic time of year.

My day began at the harbour in Grimsby under overcast conditions. Having a maximum equivalent field-of-view of only 270mm the 10-100mm f/4-5.6 would not be a lens that the vast majority of folks would use for wildlife or birding but I thought I'd give it a try.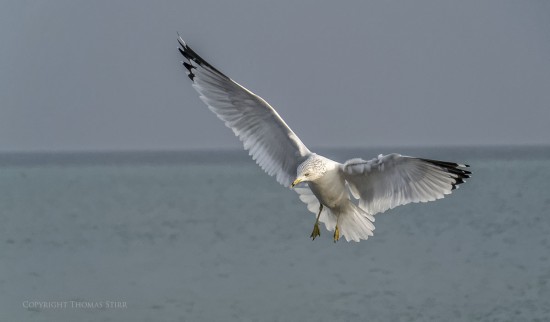 As expected the focal length really wasn't long enough to capture subjects at a decent size in the frame the majority of the time, but I was able to get a few, useable images. A large flock of geese flew past and their sheer number also made for an acceptable image.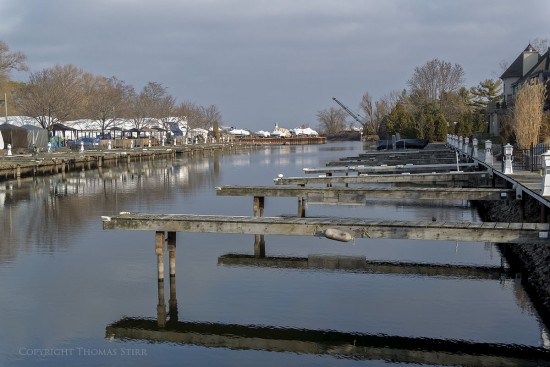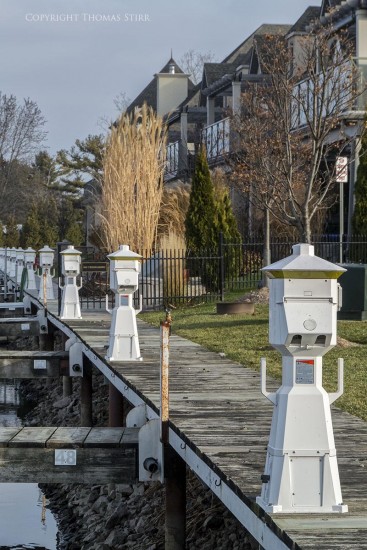 I took a couple of images at a local marina in Grimsby then headed off towards Niagara Falls.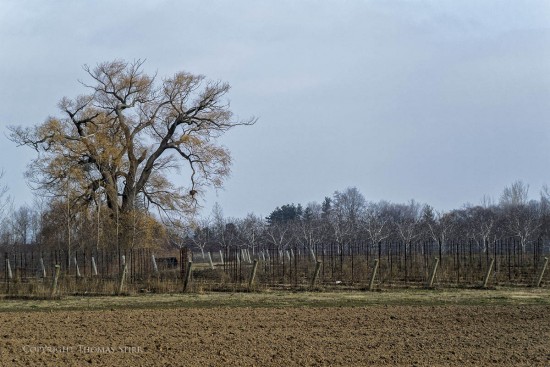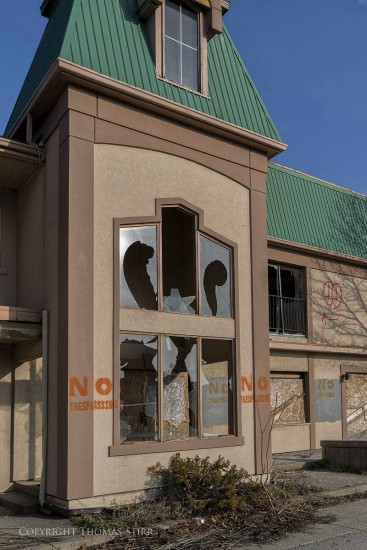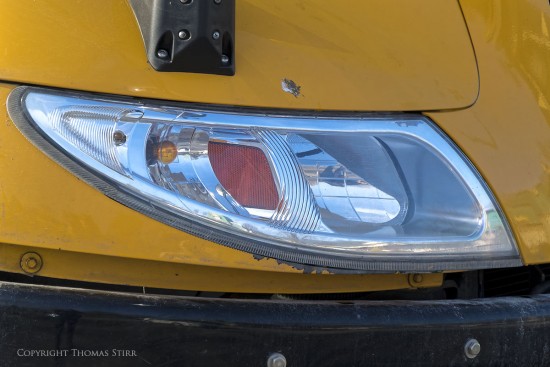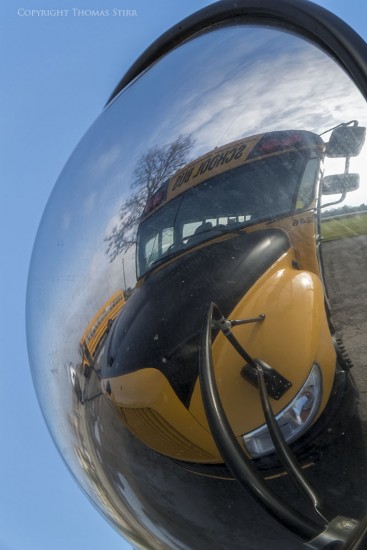 There wasn't much that caught my eye. I stopped to grab some quick captures of a vineyard, a derelict building, and an old school bus.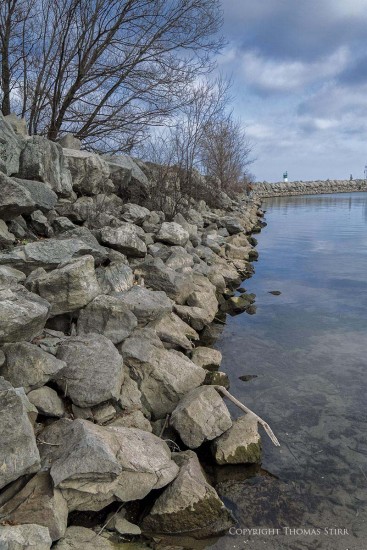 Stopping in Vineland I got a couple of landscape shots near the site of an old, rusting ship, then headed to Port Dalhousie where I met a couple out with their dog.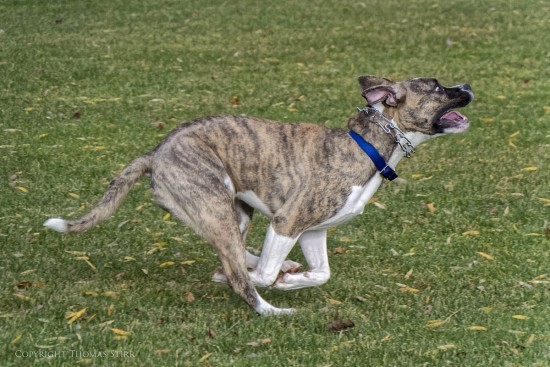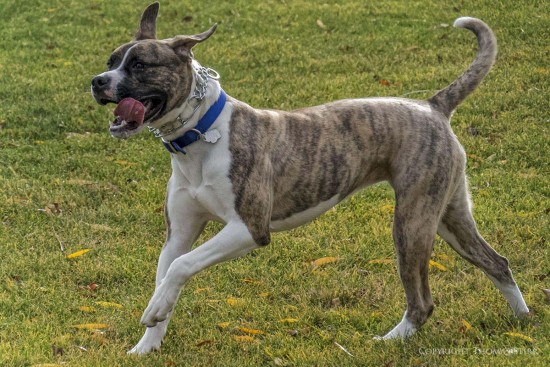 This gave me the opportunity to see how the 10-100mm f/4-5.6 would perform shooting at 15fps in full continuous auto focus using subject tracking.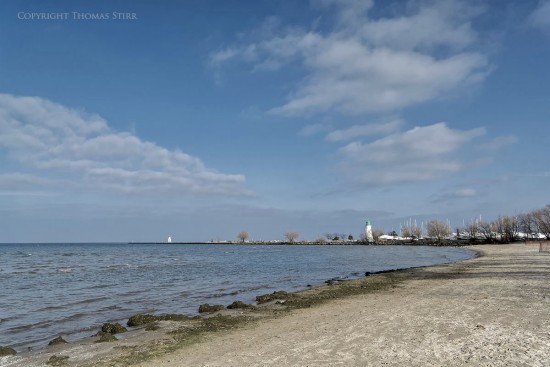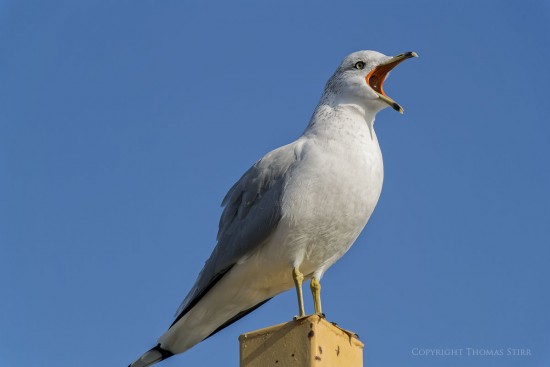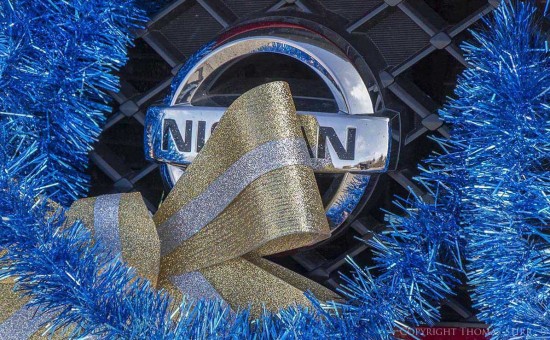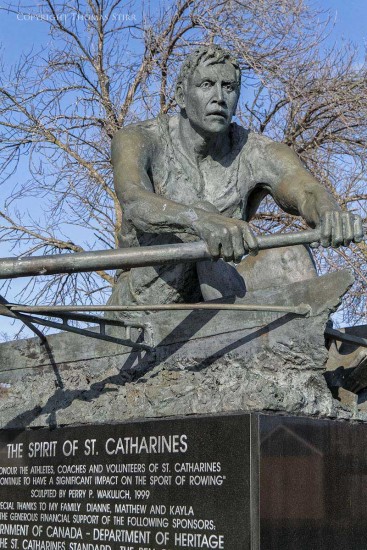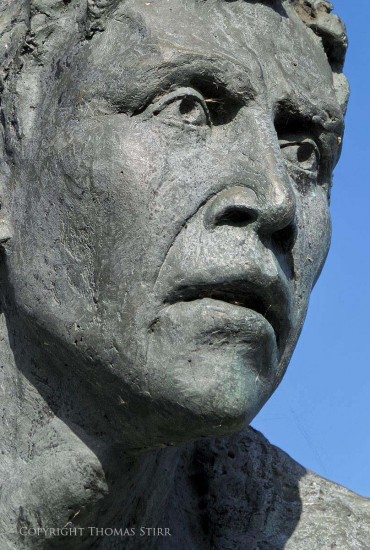 While at Port Dalhousie I grabbed a few more random images then headed off to Brock's Monument.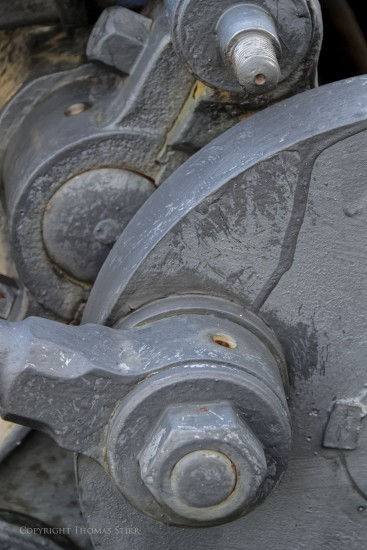 I made a quick stop along the way on the outskirts of Niagara-on-the-Lake.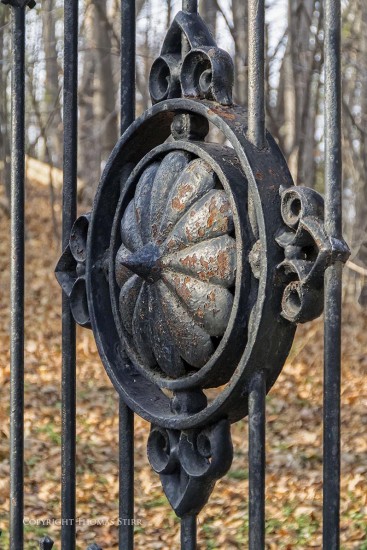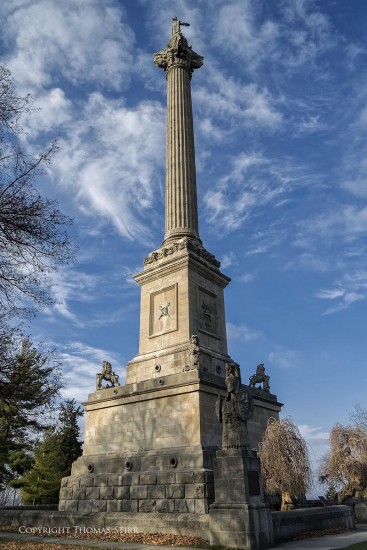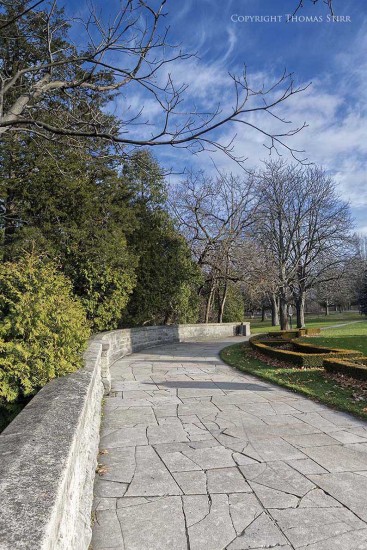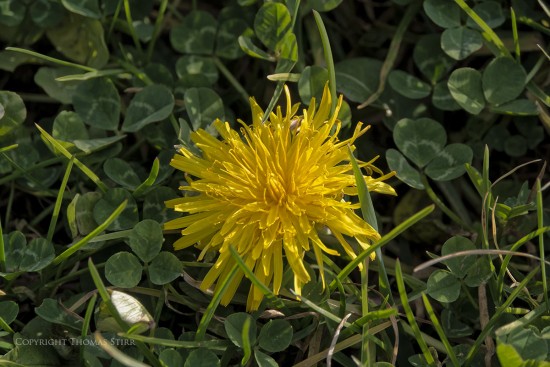 I spent a bit of time at Brock's Monument and took a variety of images. I was quite pleased with the flexibility of the 1 Nikon 10-100mm. Using my Lee graduated neutral density filters helped with some of the landscape images.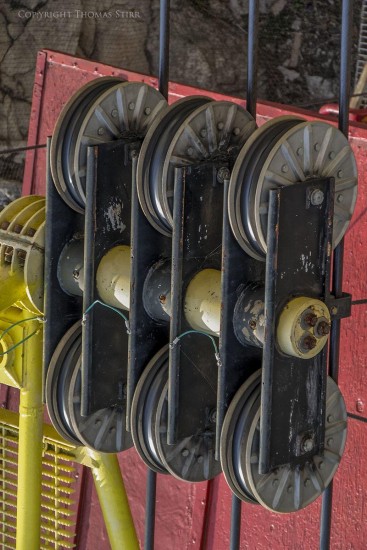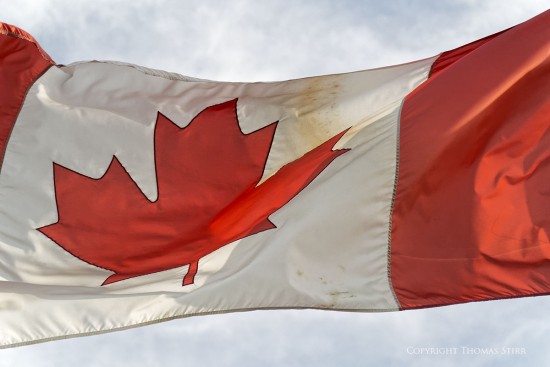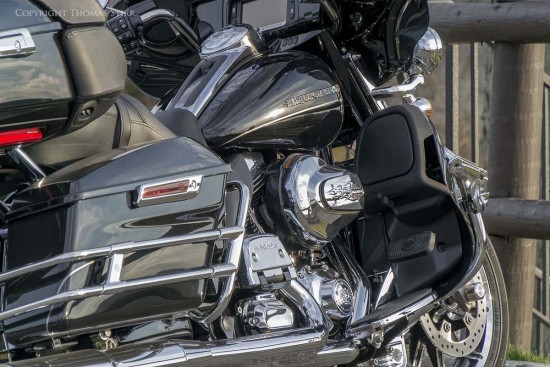 My main business is doing industrial and safety videos and when I'm out shooting I often find myself attracted to mechanical subjects. I stopped at the Niagara Falls cable car overlook and took a few images. As luck would have it a late-season motorcyclist happened by which presented another image opportunity.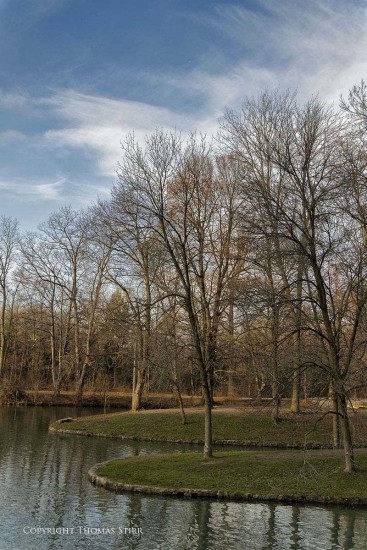 I ended my day at Dufferin Islands and took a few more landscape images.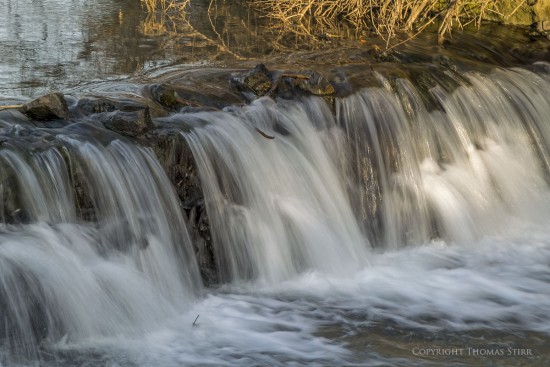 I also used my Lee filters to help capture some smooth water shots.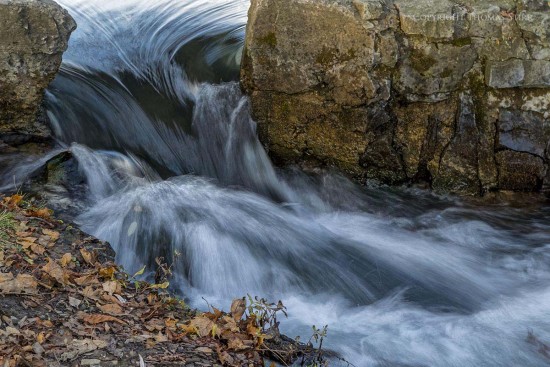 Overall, I spent quite a pleasant day roaming around and capturing some random images. I seldom felt constrained by only using the 1 Nikon 10-100mm f/4-5.6. Sure, there were times when a wider angle lens as well as a longer telephoto would have been preferred, but as an 'all-in-one' lens the 10-100mm f/4-5.6 did a good job.
As with any images taken with Nikon 1 gear, shooting in RAW and doing some work in post helps with image quality quite a bit.
I must confess that after shooting over 4,000 images with it I now understand why Nikon 1 owners like it as much as they do. I've become a convert and will be adding one to my kit. Not just because of its small size and useful focal range, but also because of its comparatively short minimum focusing distance. As noted in my Bird Kingdom article, this really can come in handy and will be useful for my client video work.
Article and all images Copyright Thomas Stirr. No use, duplication of replication of any kind is allowed without written permission. Nikon Rumors is an approved user.
If you have an interesting idea for a guest post, you can contact me here.