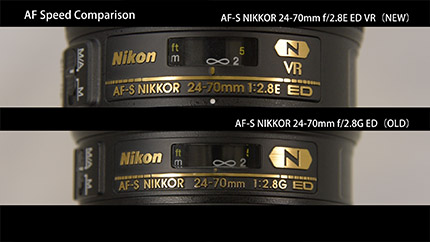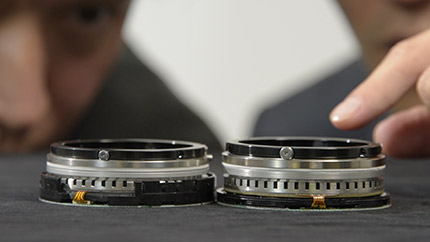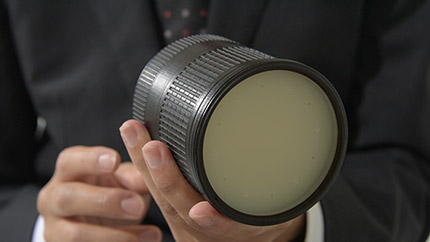 After the announcement of three new lenses, Nikon released the third video from the series "Philosophy of Nikkor" in which they describe the mechanical design process and some technical details on the new 24-70mm f/2.8E ED VR lens:
"I was also in charge of optical design of the existing AF-S NIKKOR 24–70mm f/2.8G ED, and Mr. Fujiwara assisted with mechanical design. With that lens, we also looked into implementation of a vibration reduction (VR) function. However, we abandoned the idea because the technology available at that time would have made the diameter of the lens too large. Therefore, we consider this new AF-S NIKKOR 24-70mm f/2.8E ED VR a sort of revenge for which we have waited roughly ten years. Mr. Fujiwara and I were examining possible designs on our own well before the product team was established.

While the existing 24-70mm f/2.8G lens is also quite slim, we wanted to add a vibration reduction (VR) function for which there was no room. We spent every day looking for ways to modify the optical design to give us just one more tenth of a millimeter. With these deliberations, we discovered that there was no way the existing Silent Wave Motor (SWM) for autofocus would fit in the new lens. So, we asked for a smaller and more powerful new SWM."
The transcript of the video is available here.
The previous "Philosophy of Nikkor" videos can be found here and here.