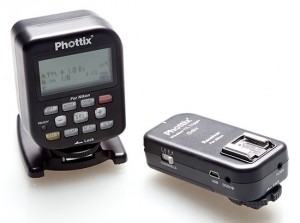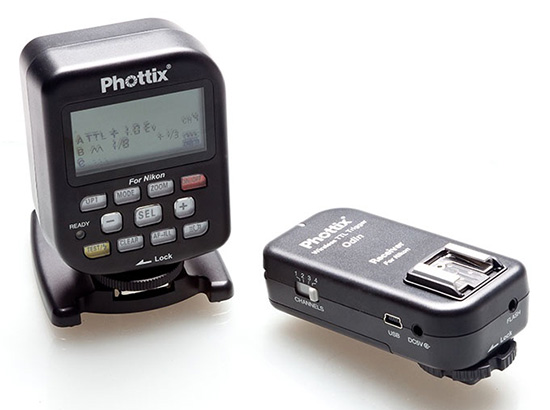 → Phottix announced firmware update for the Phottix Odin TTL flash trigger for Nikon.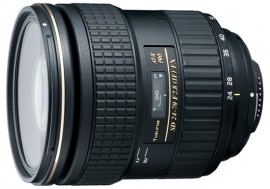 → Tokina released additional details for their new AT-X 24-70 f/2.8 PRO FX full frame lens.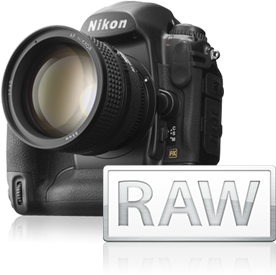 → Apple released Digital Camera RAW Compatibility 6.04 with support for the Nikon D7200 camera.


→ Iridient Developer v3.0.2 released with support for the Nikon 1 J5.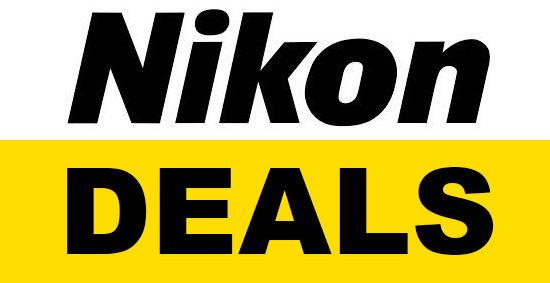 → The latest Nikon deals (updated weekly):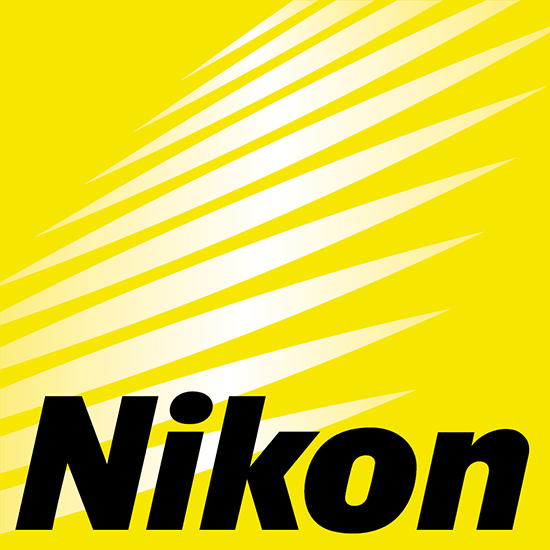 → Nikon launching regenerative medicine contract manufacturing business in Japan.
→ Tearing apart a Nikon D80 DSLR camera.
→ Nikon D810 promo video: Icebergs of Greenland by Stefan Forster: