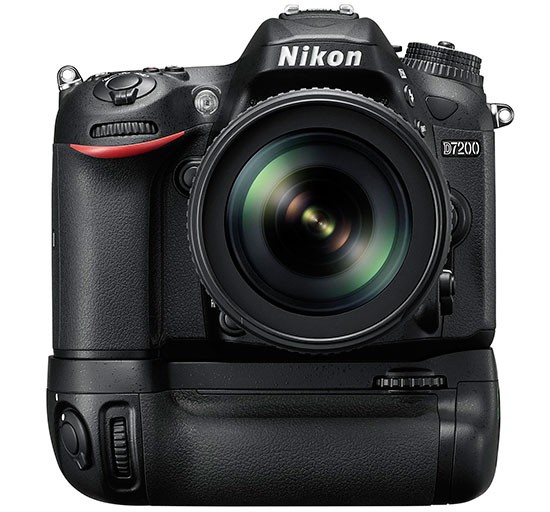 → Some additional Nikon D7200 coverage – first a quick feedback from a reader:
I'm disappointed with the top status LCD display which has been downgraded and now displays less info than the previous models (D7000/7100):
Shutter sound is crispier but I don't know if means more reliable/durable than before. Other aspects of the camera are similar to that of the D7100. The virtual status display (on the rear monitor) has an updated format which I find it not easy to get used to. However, as with the D7100 I cannot activate the virtual status display via the LCD backlight lever.

Perhaps the biggest disappointment is the shutter actuation which, like on the 7100, is not as tactile as on the 7000. It's easy to half-press for AF but actuation is another story.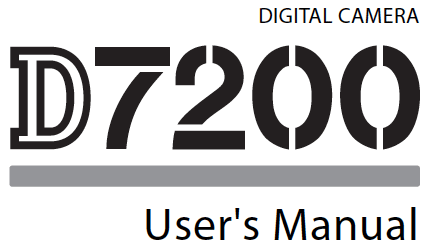 → The Nikon D7200 manual is now now available for download.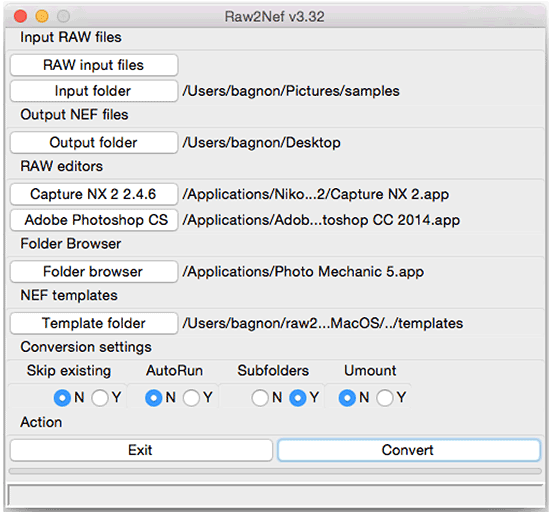 → RAW2NEF is now updated now to support D7200 (allows you to convert D7200 files into a sort of Nikon Electronic Format (NEF) raw file that can be edited by Nikon Capture NX2).


→ The Nikon D7200 camera is now in stock everywhere and grey market models are already available on eBay for under $1000 (original price: $1,196.95)
→ IR posted their D7200 sample images:
"At least with default settings and in-camera JPEGS, the newer Expeed 4 processor on the D7200 is clearly a lot better at controlling noise while still preserving fine detail as on the D7100.

At 20.2mp the 7D II has slightly lower resolution than the 24.2mp D7200, and thus the relative apparent size difference of the crops. Once again, at least in this area of our test target, the D7200 appears to be a bit better at handling ISO noise while preserving some fine detail.

The A77 II at first appears to have less overall noise present, but a closer look shows unwanted mottling artifacts, and some smearing of fine detail. Again, this is just the default in-camera processing with JPEGs, and RAW conversions may yield differing results."
→ A quick ISO comparison between the D7100 and D7200 can be found here: