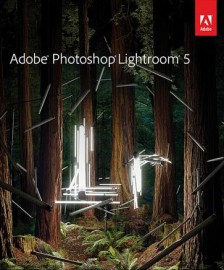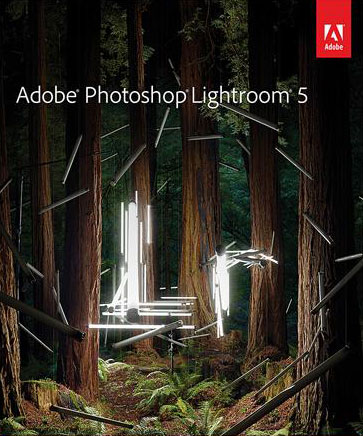 → Refurbished Nikon Coolpix AW120 underwater camera + Adobe Lightroom 5 bundle for $ 199 and free shipping with coupon code EXPLORE.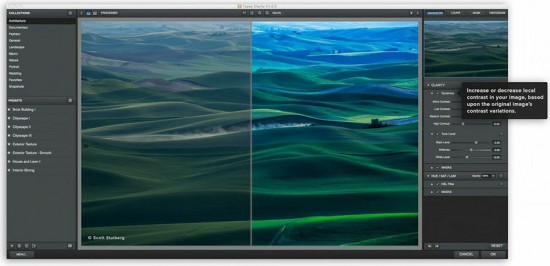 → Topaz Labs Clarity at currently 25% off until the end of the month with coupon code Octclarity.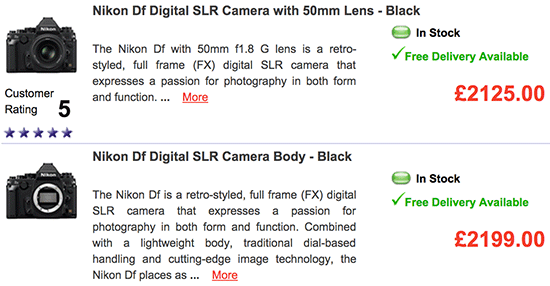 → Bizarre Nikon Df pricing in the UK: the body only is more expensive than the lens kit combo.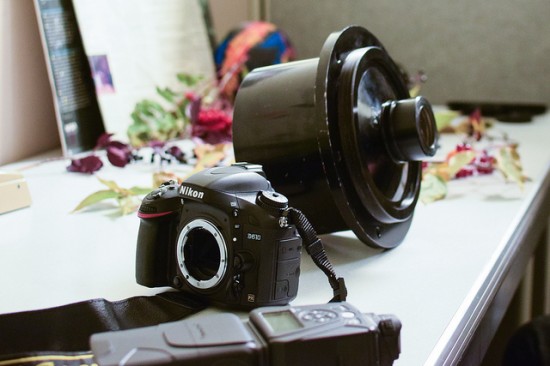 → Photographer finds massive De Oude Delft 105mm f/0.75 lens, manages to use it with his Nikon D610 camera.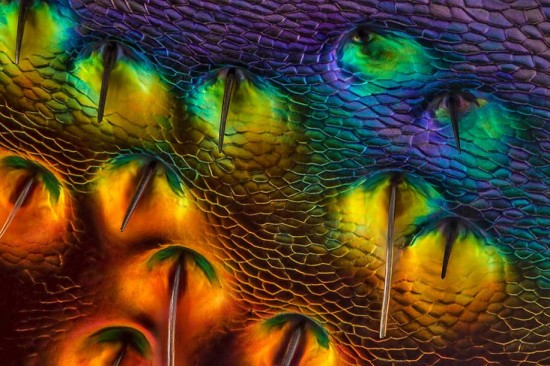 → Nikon Small World 2014 unranked entries.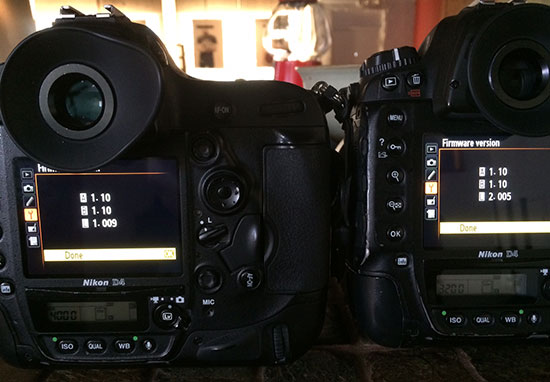 → I already mentioned this online few weeks ago, but many readers missed my update – Nikon released Distortion Control Data firmware version 2.005.


→ New Nikon Christmas cashback program in the UK (up to £175), valid till January 25th, 2015. Similar deals are available also in EU countries.

→ The best pictures from the Nikon-Walkley photojournalism awards.


→ Ouch: Nikon canceled the release of several Monarch Fieldscopes that were announced in August.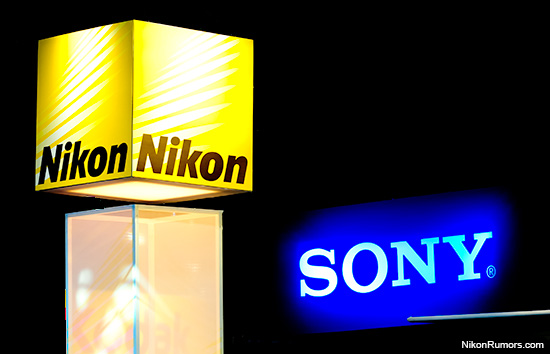 → Bob Krist (long-time Nikon DX shooter who did several Nikon promo campaigns in the past) recently switched to Sony.

→  New Nikon Porter shoulder camera bag announced in Japan.
→ Nikon D3300 rear info screen firmware/software issue: