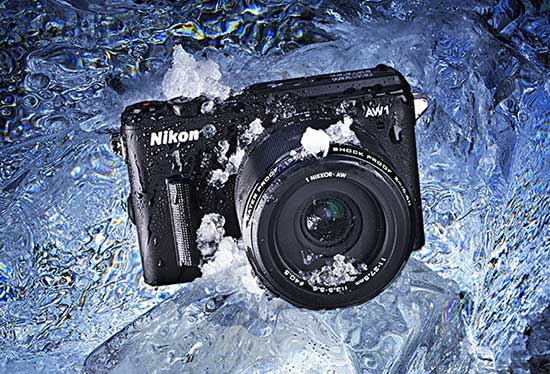 → The Nikon 1 AW1 is camera now $100 off at B&H, Adorama and Amazon.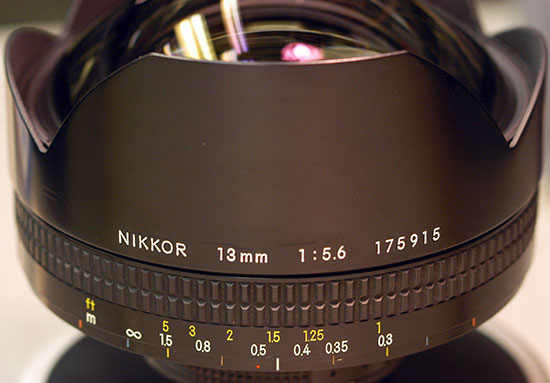 → Interesting items on eBay: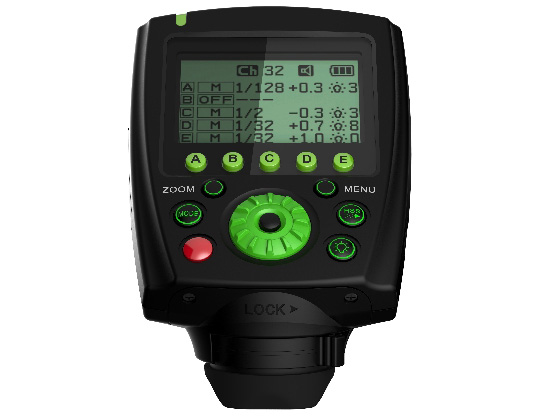 → During Photokina Phottix announced a new Odin II TTL flash trigger. The Nikon version will be available in Q1 of 2015. More information is available here.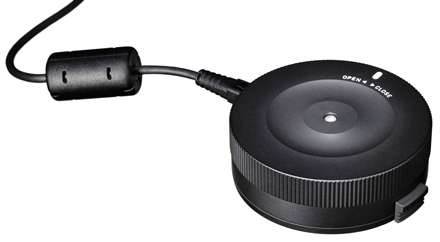 → Sigma released firmware updated 1.02 for their USB lens dock.


→ Nikon USA issued service advisory for the CF-DC7 semi-soft case.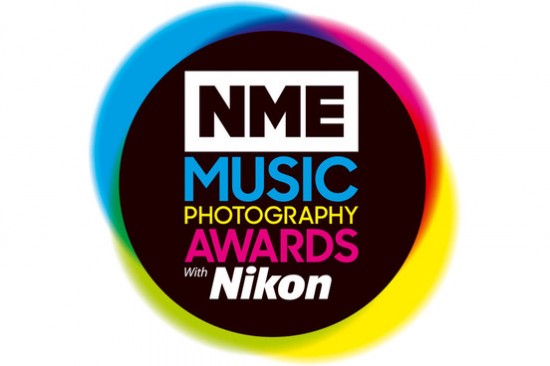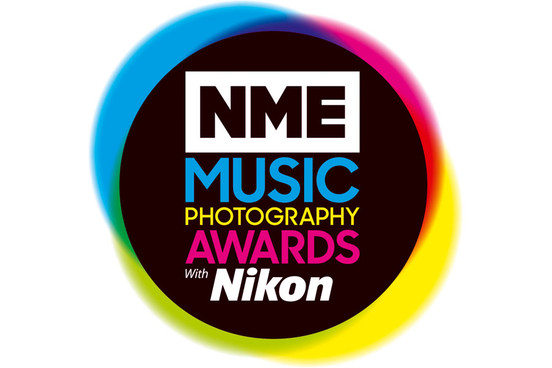 → NME music photography awards with Nikon 2014 – finalists unveiled.

→ ISS astronauts takes a Nikon D2Xs camera on a spacewalk.
→ Nikon F3 modified for NASA:
Thirty years ago today (October 11), astronaut Kathy Sullivan made history by becoming the first woman from the USA to perform a spacewalk. At the time she was part of a crew on-board the Space Shuttle Challenger.

Stowed on the flight were several Nikon F3 cameras and Nikkor lenses.

This little video has four parts.
The first shows astronaut Sally Ride using a, modified for NASA, Nikon F3 & Nikkor 35mm f/1.4 to photograph another crew member.

The second & third parts show astronaut Kathy Sullivan begin her historic spacewalk by performing several maintenance tasks in and around the cargo bay area. The other crew member with her has, tethered to his left arm, a modified for NASA Nikon F3 & Nikkor 35mm f/1.4, both in full EVA configuration. In the video you'll see how much of a hard time these cameras had during spacewalks as you'll see the poor camera dangling from around his arm being banged and knocked against one of the bulk heads that he's climbing. Part three show the camera securely tethered to a fixed position on the Shuttle.

Part four shows a Nikon F3 attached to a special image intensifier that was used to record a phenomenon that caused the Shuttle's tail to glow at certain altitudes. Interestingly, attached to the end of the image intensifier is a non modified Nikkor 55mm f/1.2 that is mounted in the reverse configuration.

Original images and footage; NASA Archives.
→ Here's another cool video, a TV ad from 1981 featuring the Nikon F3 camera and the involvement with the Space Shuttle:
→ Nikon D810 promo video and behind the scenes – South Africa's top extreme athletes as captured by Craig Kolesky: