→ You can still buy a new Nikon D40 DSLR camera from Amazon for $400.

→ You can get a refurbished Nikon 1 J3 camera with 10-30mm VR lens for $199 with a promo code YADIG ($120.00 off).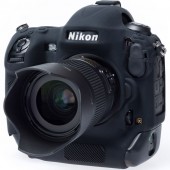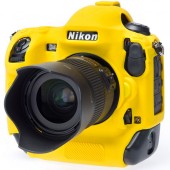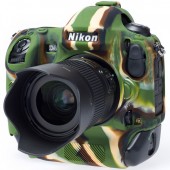 → Easycover released new camera cases for the Nikon D4s.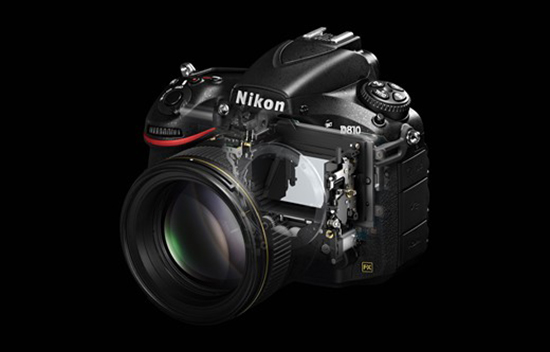 → Nikon D810 live view performance review.
→ The Nikon D810 brochure can be downloaded here.
→ Confirmed: Nikon D810 is produced in Thailand.
→ Nikon F3 NASA TV ad from 1981:
→ VH PseudoLog gamma profile for Nikon DSLR cameras (more information can be found here):
→ Nikon Behind the Scenes – Starry Night Time-Lapse:
→ Shooting the Northern Lights with Nikon pro Dionys Moser:
→ Nikon service and repair video: