I am back online. Here are the weekly Nikon news/links for last week (sorry for the delay):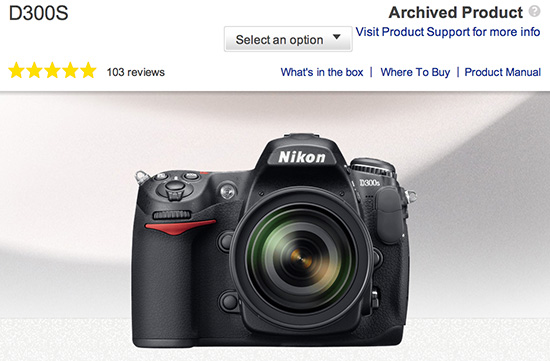 → While I was offline, several websites reported that Nikon USA has moved the D300s camera to the archived section. Just to remind you that the D300s was officially discontinued by Nikon back in 2012 (together with the D700).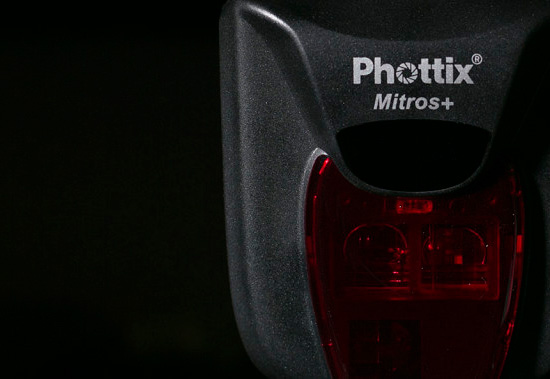 → New firmware 1.05 released for the Phottix Mitros+ flash for Nikon.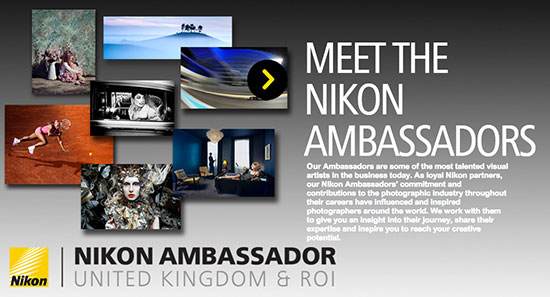 → Nikon UK announced two new ambassadors.


→ New Nikon cashback program in Germany (see also the latest Nikon instant rebates in the US).


→ Nikon UK July Cover Star Competition is now open for entries.

→ You can get a refurbished Nikon 24-70mm f/2.8 lens for $1,466.88 on eBay.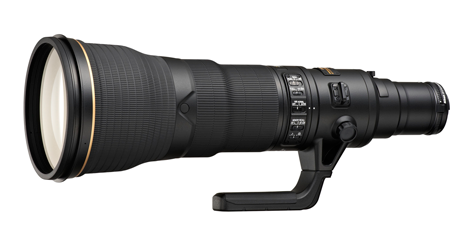 → A mint 800mm f/5.6 lens is listed on eBay for $16,599 (original price: $17,896.95).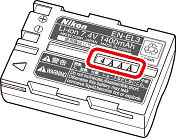 → Nikon Japan issued a reminder that the EN-EL3 battery recall from 2005 is still active.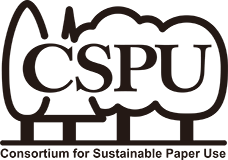 → Nikon has joined in "The Consortium for Sustainable Paper Use"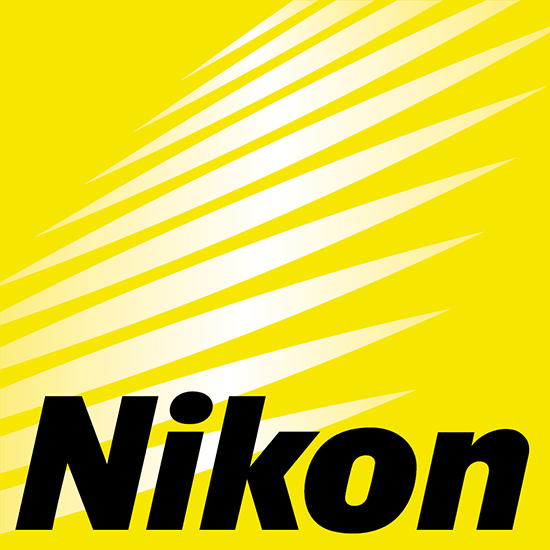 → New Nikon photography school is coming to Oman.
→ New article on nikon.com: "Dealing with the Issue of Conflict Minerals".
→ Nikon Behind the Scenes video: Romantic Portraits:
→ Nikon met Mick Rock in New York: