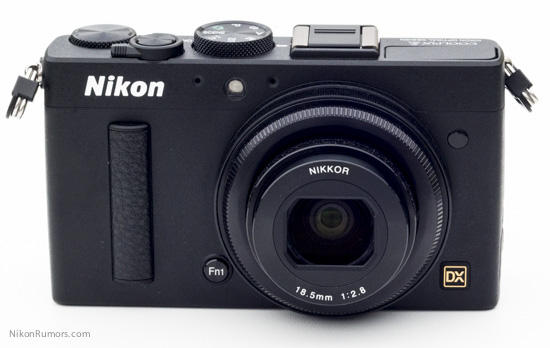 Nikon released new firmware update 1.11 for the Coolpix A camera that contains several AF fixes. Here are the download links:
Full list of changes in this firmware update:
Focus range with normal autofocus has been changed from approximately 50 cm (1 ft 8 in.)–∞ to approximately 30 cm (1 ft)–∞ from the center of the front surface of the lens.
AF focus-acquisition rate has been improved when the scene contained in the frame exhibits an extremely high level of contrast.
The color of the focus area in manual focus mode has been changed to white, making it easier to identify the current focus mode.
Less battery power is now consumed with interval timer photography, enabling interval timer shooting for a longer period of time when the camera is powered by the battery.
Even more than an year after it was announced, the Nikon Coolpix A camera is still priced at $1,096.95 (the gray market price is $665.24).