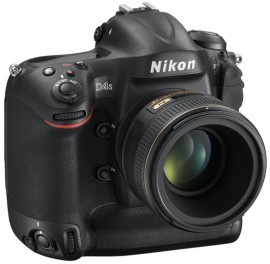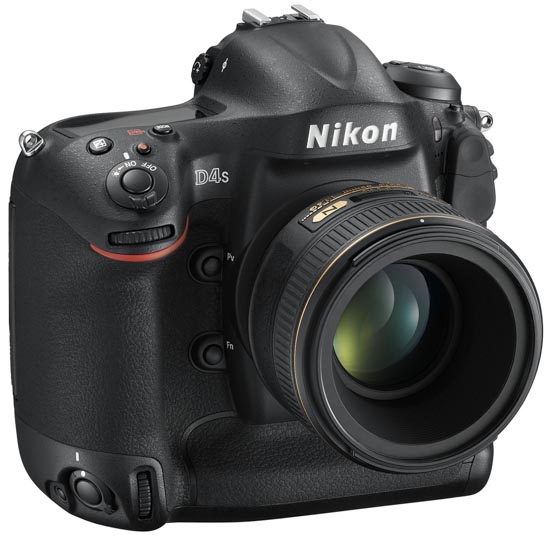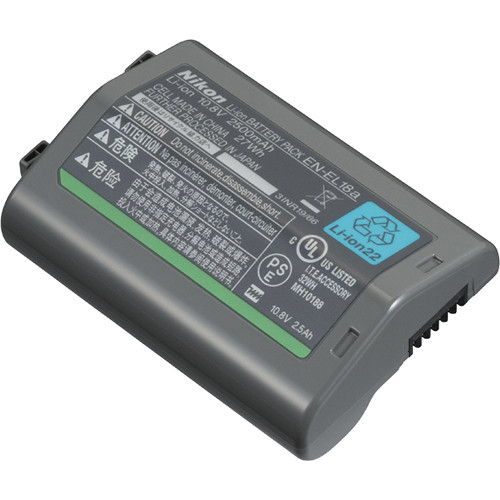 The Nikon D4s and the new EN-EL18a battery for the D4s are now in stock at B&H
Update: B&H lists on their website that the new Nikon EN-EL18a battery is compatible with the Nikon D4:
The EN-EL18a Rechargeable Lithium-Ion Battery from Nikon powers their D4s and D4 DSLR cameras. It has 10.8V of output power, a 27Wh rating, and a capacity of 2500mAh. It can be charged using either the MH-26a Battery Charger supplied with the D4S or the MH-26 Battery Charger supplied with the D4. The battery requires the BL-6 Battery Chamber Cover, which is available separately and included with the D4S. The EN-EL18a is supplied with the D4S camera and is offered here as a spare or replacement part. It offers an additional 500mAh of capacity and 5Wh over the EN-EL18 included with the D4.