→ Nikon Df, D5300 cameras and Aculon T51 binoculars received the 2014 Reddot award for product design.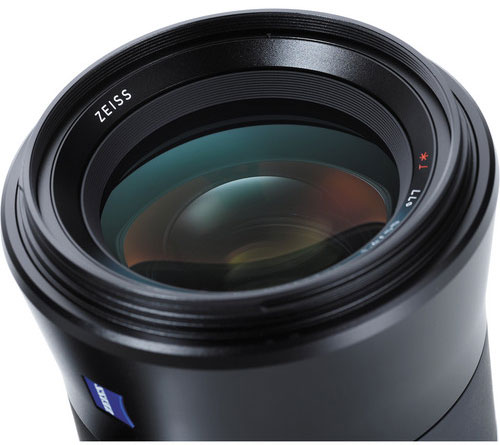 → Zeiss is rumored to announce a new Otus 85mm f/1.4 lens for Photokina.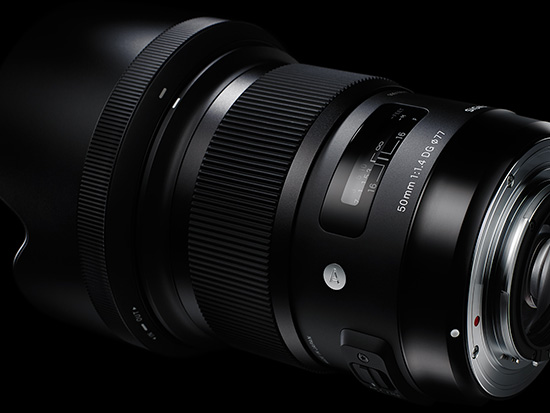 → The Sigma 50mm f/1.4 DG HSM Art lens is now available for pre-order also on Amazon.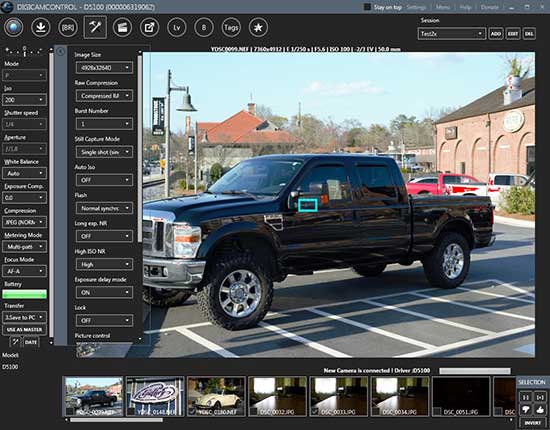 → New version of digiCamControl is now available (digiCamControl is a free open source tethering software for Nikon DSLR cameras previously covered here).
→ New Nikon Behind the Scenes video:
→ Video shot with a Nikon D800 hacked with 50Mbit/s high bitrate video option: