This is an updated post on what to expect from Nikon in the near future – the next Nikon announcement will most likely be in May for new Coolpix cameras with 1″ sensors (P8000 and P700):

Nikon Coolpix P8000
I have been reporting about a new Coolpix camera with 1″ sensor for few months now. Here are the rumored P8000 specifications:
Maximum shutter speed: 1/8000 sec.
The P8000 will use a new 1″ Aptina sensor
At least Expeed 3 imaging processor (Expeed 4 is also a possibility)
Magnesium body
Comfortable grip similar to the Nikon P5100 and  P6000 models
Announcement in April-May 2014
24- 120mm equivalent f/2.0 – 3.0 lens with 3 ED and 1 ASP glass elements (could be even faster: f/1.8 – 3.0)
1″ inch sensor (first Coolpix with 1″ sensor)
3.0″ LCD screen
P A S M mode
Nikon Coolpix P700
There will also be a new Nikon Coolpix P700 compact ultra zoom camera. Here are the rumored specs:
1″ Aptina made sensor
Lens: 24-2000mm f/3.5 – 8.5 (full frame equivalent)
All magnesium body with a big grip
Very heavy: the weight is rumored to be 1.3 kg/45.8 oz
3.5″ LCD screen
Expeed 4 image processor
Nikkor lenses
Nikon has announced all but one of the 1 Nikkor prototype lenses that were on display once the system was first introduced: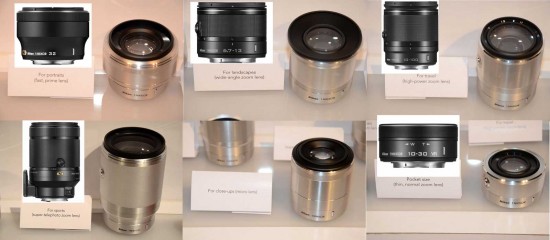 The missing lens is the macro 1 Nikkor: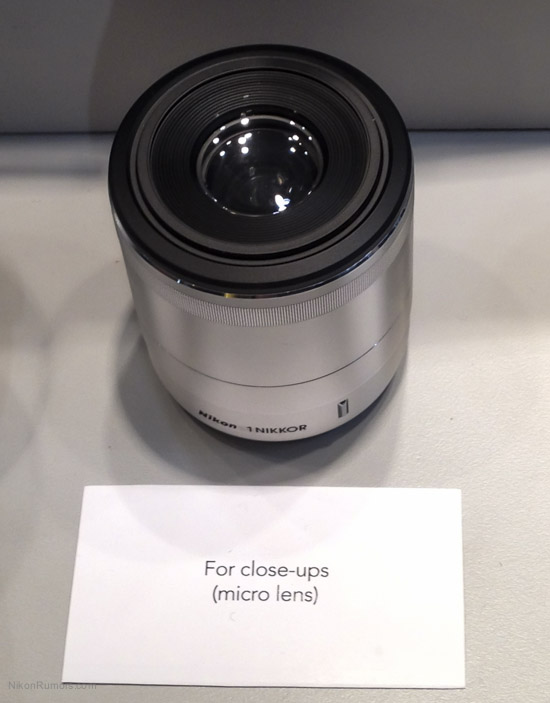 I expect a new Nikon 1 lens roadmap to be announced at Photokina in September and the missing macro lens to be announced by the end of 2014.
I have no updates on the other rumored Nikon lenses:
A new Nikkor AF-S 300mm f/4G VR lens has been rumored for a long time now. I have no updates on the release date.
There is a very good chance that Nikon will respond to the Sigma 18-35mm f/1.8 DC HSM lens with new Nikkor f/1.8 DX zoom lens. The announcement could happen with the D7200 announcement.

There is a possibility for a new 16mm fisheye lens. Some of the tips I received point that

 a new fisheye zoom is currently in testing and could be announced by the end of the year (something similar to the Canon 8-15mm lens). The Nikon version is supposed to be c

ircular fisheye at the wide end, rectangular at the long side and could be wider than

 8mm.
Nikon D7200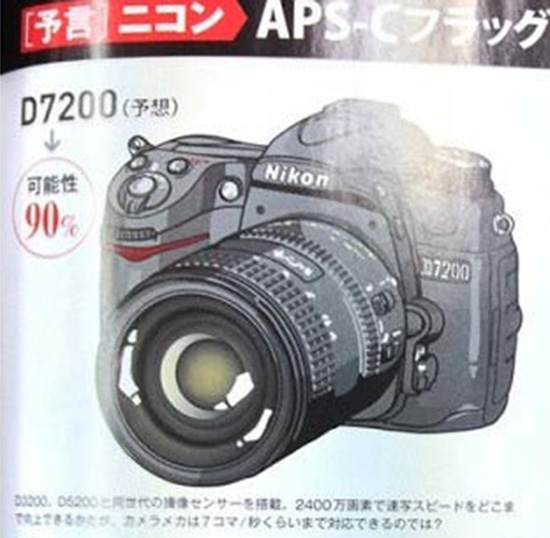 The Nikon D7200 will most likely be announced this summer.

Nikon D9300


No updates on the rumored Nikon D9300 camera but I still believe this model will be announced this year.
Nikon D800 update instead of D4x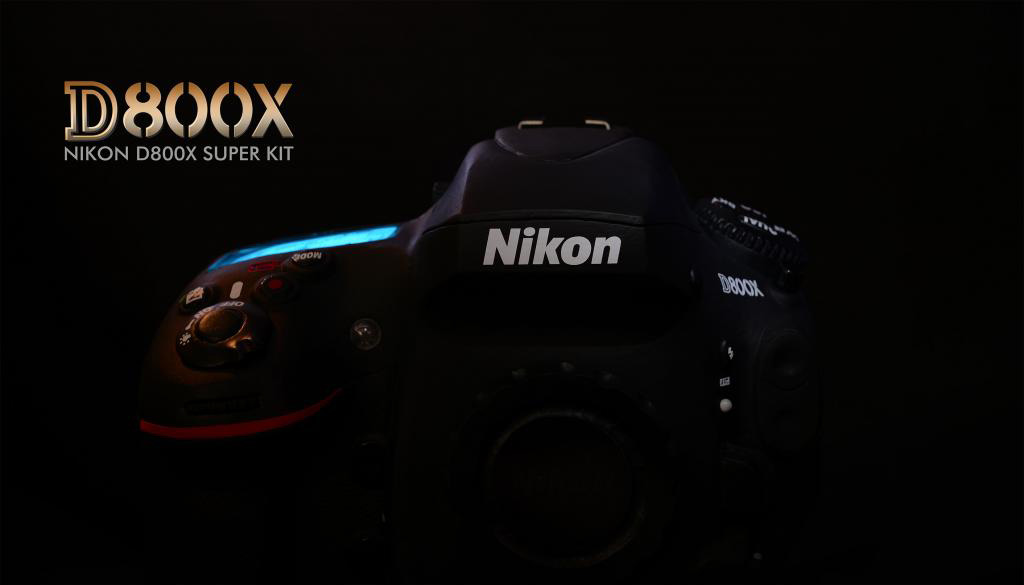 Nikon may not release a D4x camera but instead there are rumors for a Nikon D800 refresh similar to the D4s (same sensor, improved ISO, slightly faster, higher price tag).
Nikon D2300
I have no updates on the D2300 camera, here are the rumored specs:
World's smallest DSLR camera (small like the Canon Rebel SL1)
There is a possibility that the D2300 will be the first DSLR-like camera without an optical viewfinder
D2300 is a preliminary name and it can change
Weight: 290g
Announcement in May 2014
The Nikon D2300 could be the 3rd DSLR camera that will be announced this year (in addition to the D4s and D7200)
If you have any other information on the products listed above, or any other tips, please contact me (no email needed to submit an anonymous tip).