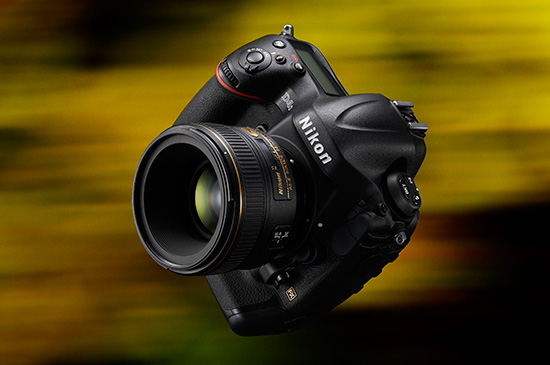 The making of "Dedicated" by Corey Rich (the "Dedicated" trailer was shot entirely with the new D4s camera):
Director, photographer and Nikon Ambassador Corey Rich was presented with a great, though certainly not simple and straightforward opportunity: Create a short film, and a behind-the-scenes film, about three prolific photographers using the new Nikon D4s in seven locations spanning from San Diego to Snowbird, Utah, to Tampa to the coast of Ireland. The catch? He had only 21 days to do it, and would be using all prototype equipment.

As a long recognized outdoor and adventure photographer and filmmaker, Rich has relied on "small footprint productions" methods, tactics and equipment to be light and fast and capture still and moving pictures from some of the most remote spots on earth. A longtime proponent of small footprint productions, Rich employed this approach to make DEDICATED.

"The Making of DEDICATED" shows the behind-the-scenes story of a light-and-fast, small-footprint-production team traveling together halfway around the world over 21 days, pushing themselves to the brink as storytellers, and finding an inspired camaraderie around the shared love of photography.
Taking Aim – a story told with the Nikon D4s:
Nikon D4s hands-on by the The Camera Store:
Nikon D4s unboxing + first impressions by Chase Jarvis:
The Nikon D4s is currently in stock at Amazon.