→ Nikon D4s product tour video:
→ Corey Rich released a trailer for his upcoming film called "Dedicated". The entire trailer was shot with the new D4s camera:
→ Nikon D4s presentation and side by side shootout between the Nikon D4S and Canon 1DX cameras (full results and settings are available here):
→ WEX Photographic posted a preview of the Nikon D4s:
Nikon also says that, in terms of visible noise, the new model should show an improvement of around 1EV between ISO 6400-25,600 over the D4. So, results at ISO 6400 on the D4S, for example, should resemble those achievable at ISO 3200 on the D4. This is, at least in part, thanks to the Expeed 4 processing engine which processes noise from different parts of the image in different ways, depending on whether those parts are in focus.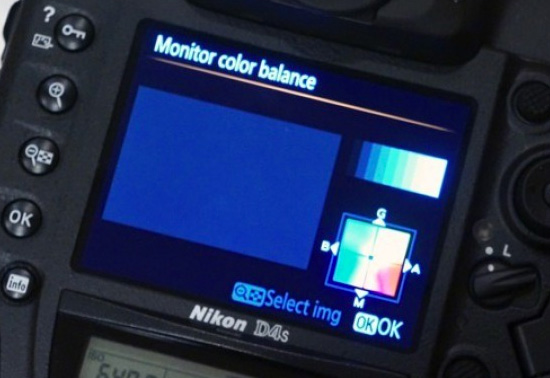 → Engadget hands-on with the Nikon D4s:
Nikon's new DSLR also delivers changes to to the auto-focus system for both photos and video. Behind the lens, there's improvements to both the tracking system and the algorithms that govern how the D4S focuses. A new Group AF mode tracks five separate points, meaning that a moving subject (and even a moving photographer) should pose less of a threat to crisp imaging. On video, (where you can now capture uncompressed 1080p resolution at 60 frames) tracking has been bumped up to 11 frames per second on full auto-focus and exposure.

Hopefully fixing one of our major issues with the D4, the new model also comes with a more substantial battery pack, up from 2,000mAh to 2,500mAh. The new unit actually weighs more, but reductions on the D4S' body means it adds just seven ounces, total, over 2012's D4.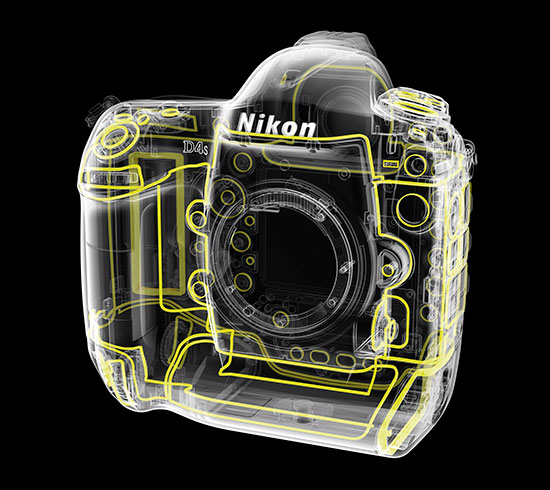 → Some D4s insights from Dpreview after their interview with Nikon at CP+:
The D4s has a newly-developed imaging sensor, although it's still 16MP the noise characteristics are better and the imaging processing engine is now Expeed 4, so with the sensor and the new engine together the standard ISO range has increased to 100-25,600. This is higher than the D4 by one stop.

Photo quality has improved in three ways – detail resolution, 'three-dimensionalness' and skin tone, not only for stills but also video – the image quality is better overall.
→ More Nikon D4s sample images:
→ Few Nikon D4s RAW files were posted on Clubsnap (direct download links: -1- | -2- | -3-).

→ Nikon NPS Australia offers a free battery to members who pre-order the new Nikon D4s.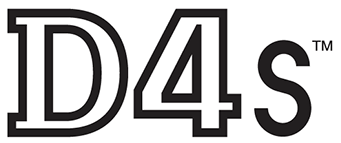 → Nikon D4s video Q&A answered by Nikon product manager:
Q: How does the video quality compare to the 5300?

A: The video quality of the Nikon D4S compares favourably to the Nikon D5300.  Combined with the outstanding ISO capability and EXPEED 4 image processor, professional photographers are able to harness these camera features to produce higher quality images and video. The Nikon D4S features a number of crop modes, including 'Native Crop' which gives the best video quality and allows you to record clean HDMI to an external device. The D4S also features fine controls for superior sound quality and frequency settings are customisable (wide/vocal range, wind reduction function available even with internal microphone). In addition, the Nikon D4S features 3D intelligent image rendering that helps to distinguish between pin sharp area and out of focus areas. In 1920 x 1080 the movie is recorded dot-by-dot for class leading detail and accuracy
→ Update – a new interview on the Nikon D4s from AP:
→ Few sample Nikon D4s JPG and NEF files cane be downloaded here: