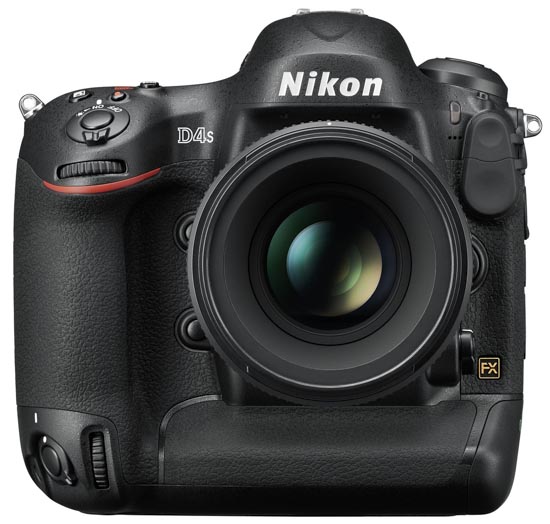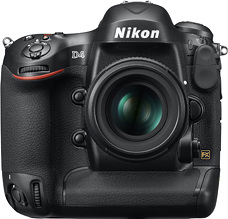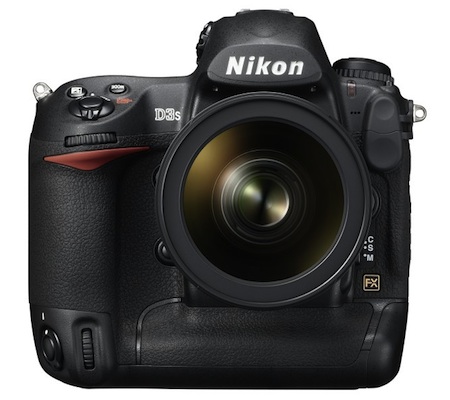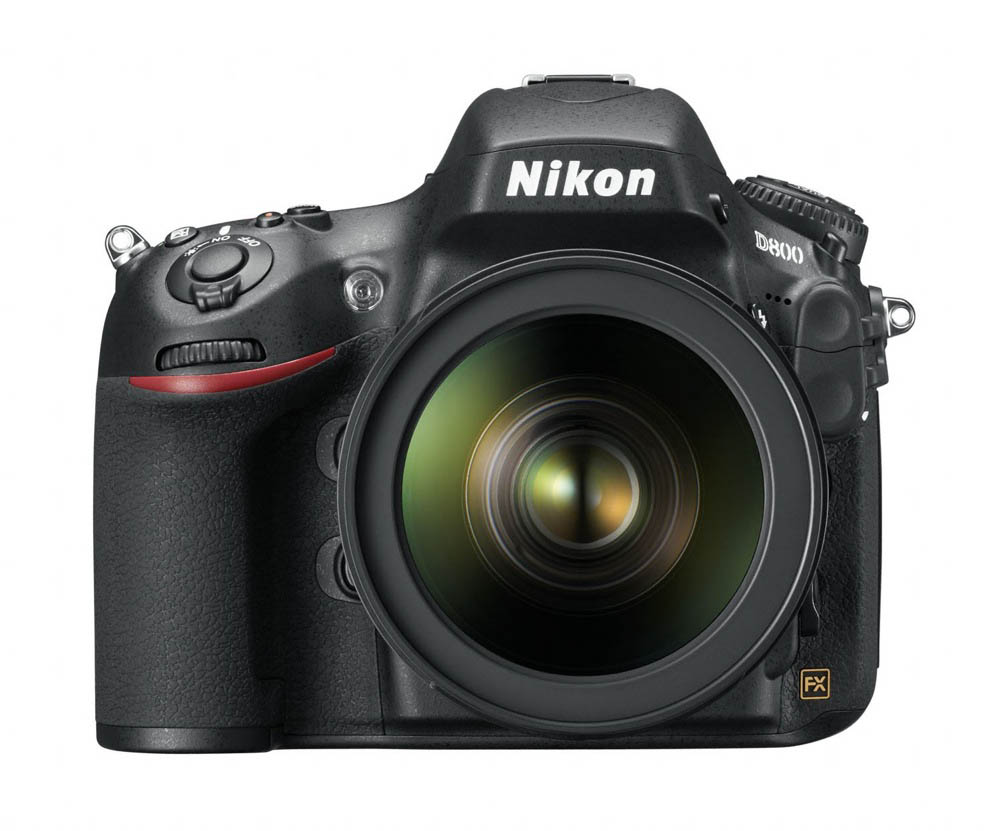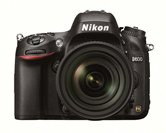 Terry Hansen did a very extensive and detailed high ISO/low light comparisons between the Nikon D4s (including RAW and small RAW files) and the D4, D3s, D600, D800E cameras. In this post I have included only the samples from ISO 6,400 and above, since this is the range where most readers will be interested to see the results. The rest of the test images are available on flickr (direct links: D4s (RAW normal) | D4s RAW small | D4 | D3s | D600 | D800E). Here are the details:
With the release of the new D4s flagship DSLR, Nikon is touting substantial image improvements, especially in high ISO low light shooting conditions. They attribute these advances to the combination of their new EXPEED 4 engine along with an all-new sensor design.
Such claims are all well and good for the photographer who shoots in-camera JPEGs; these shooters rely on high quality internal processing for fast delivery. However, compared to previous Nikon DSLRs, what are the image improvements for the photographer who shoots exclusively in RAW? In largely bypassing the JPEG processing advances of the EXPEED 4 engine, does the new D4s sensor, in and of itself, provide significant high ISO improvements or better dynamic range compared to other Nikon sensors? And with the choice of the new RAW L (Large, 16.2MP) and RAW S (Small, 4MP) file formats, does either format provide an inherent advantage over the other for cleaner images?
These are the questions I decided to tackle. For this purpose, I ran a comprehensive series of test shots of a still life under controlled conditions. Here are the testing parameters:
Test multiple FX bodies: D4s, D4, D3s, D800e, D600
Shoot exclusively RAW (including RAW L and RAW S for the D4s)
For online viewing, convert externally to JPEG without applying any image adjustments or noise reduction processing
Use the same lens (a Nikon 24-70 f/2.8) across all bodies, set at a constant focal length (38mm) and aperture (f/8), shooting in Aperture priority mode
Assemble a still life featuring a wide dynamic range, including both bright specular and inky matte surfaces, along with areas of flat grey contrasted with highly detailed textures and deep shadows
Use a dim and challenging lighting design
Other than shutter speed, be sure that all relevant camera settings are identical across all bodies, including metering modes, and all internal processing (if such would even affect a RAW file anyway) options turned off or minimized when possible
Focus was always set on the head of the grey mannequin
As neither Lightroom nor Aperture can yet process the new RAW S format, I used Nikon's own Capture NX-D Beta software for all JPEG conversions.
The resulting images are grouped and labelled accordingly. (They say "RAW" in the name, but that is a reference to the source; you are seeing JPEGs.) Compare shots across the several bodies used, and feel free to draw your own conclusions, adding your thoughts to the comments area. No laboratory measuring devices here, let your eyeballs be the judge—who do you think owns the crown "Low Light Champion"?
By the way, this is not necessarily intended as a test of resolving power. From this series of photos, while one can certainly get an idea of a sensor's ability to capture fine detail across a range of ISOs, this test was put together primarily with high ISO and dynamic range evaluations in mind; another test, another day, with all those lovely charts and test patterns, is for someone else to take on. 🙂
And finally, many, many thanks to Nikon Rumors for allowing/encouraging me to assemble these photos to be shared! I've been a fan and follower of NR for years now, and have long benefitted enormously from this site. This is my humble attempt at paying it forward.
Enjoy!
—Terry Hansen
ISO 6,400
Nikon D800E:

Nikon D600:

Nikon D3s:

Nikon D4:

Nikon D4s RAW S:

Nikon D4s RAW L:

ISO 12,800
Nikon D800E:

Nikon D600:

Nikon D3s:

Nikon D4:

Nikon D4s RAW S:

Nikon D4s RAW L:

ISO 25,600
Nikon D800E:

Nikon D600:

Nikon D3s:

Nikon D4:

Nikon D4s RAW S:

Nikon D4s RAW L:

ISO 51,200
Nikon D3s:

Nikon D4:

Nikon D4s RAW S:

Nikon D4s RAW L:

ISO 102,400
Nikon D3s:

Nikon D4:

Nikon D4s RAW S:

Nikon D4s RAW L:

ISO 204,800
Nikon D4:

Nikon D4S RAW S:

Nikon D4S RAW L:

ISO 409,600
Nikon D4s RAW S:

Nikon D4s RAW L: