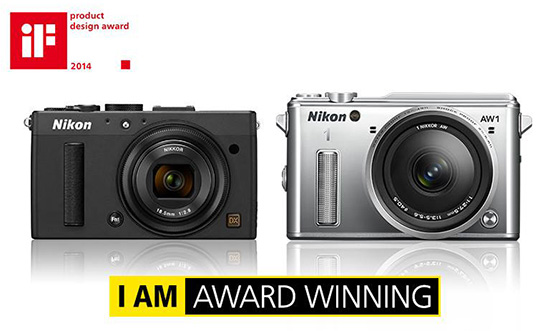 → The Nikon 1 AW1 and Coolpix A cameras received the 2014 iF product design award.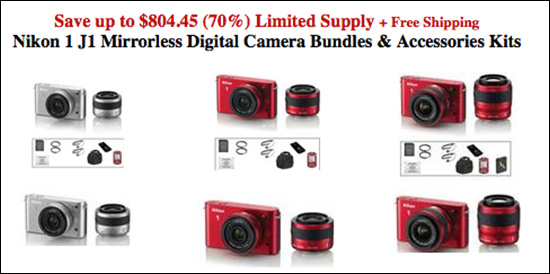 → Nikon 1 J1 camera kits are still on sale.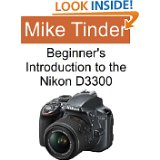 → The first Nikon D3300 books are out.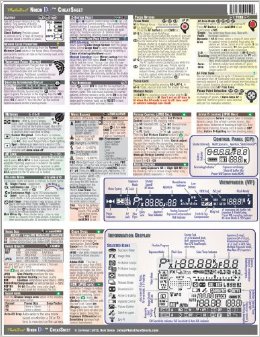 → New: Nikon Df CheatSheet/laminated instructions.


→ A reader painted his beloved Nikon D90 camera in snow camo.

→ New Nikon Experience website.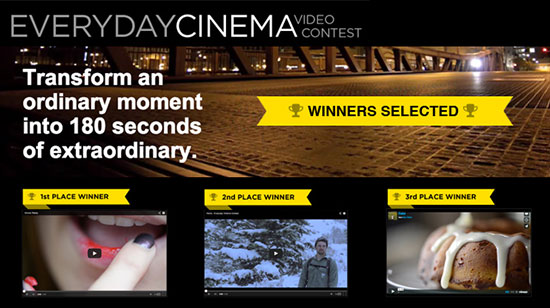 → Nikon Everyday Cinema Video Contest winners announced.

→ At the 2014 Mobile World Congress Aptina will demonstrate their 8MP, 13MP, 18MP image sensors as well as its next-generation high-performance image sensor along with 4K video for mobile devices.
→ Checkout this video of the new JAS Contax 645 / Nikon F adaptor ring that supports lens EXIF exchange, electronic aperture control, autofocus
→ Nikonhacker published a new beta patch for 34 and 54 MBps video bit rate enhancement for D5100 & D7000.
→ Nikon India is offering watches as a promotion when buying Coolpix cameras.
→ Nikon Imaging Division Q&A of financial results for Q3 of the year ending March 31, 2014:
"Q: What are the prospects for the interchangeable lens-type digital cameras and interchangeable lenses markets, and the lowering of the company's sales forecast for the entire fiscal year?

A: Specifying the regions responsible for the lowered sales forecast, there were major drops in China and Europe. The market conditions for digital cameras in the latter half of the fiscal year in both of these markets deteriorated more than we had expected. We had previously anticipated a slump in China in particular, but it has been worse than we forecasted.

Our inventory as of the end of December was healthy condition, but with the current state of the economy and the market, the channel inventory has been substantial, which we expect it will take several months to clear. These are the reasons for the downward adjustment of the market forecast for this fiscal term, and the lowered forecast for the number of units we expect to sell."