→ The new Sigma 18-200mm f/3.5-6.3 DC Macro OS HSM lens for Nikon is available for pre-order.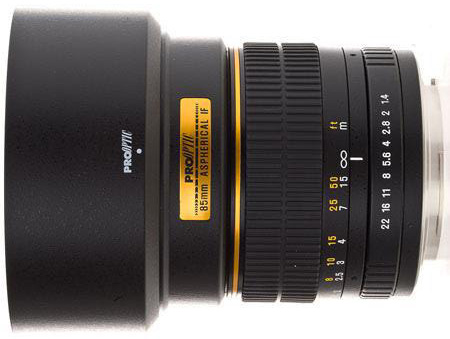 → Price drop: Pro Optic 85mm f/1.4 lens for Nikon is now $249 (from $319).

→ New Nikon 24-70mm f/2.8G lens (grey market) for sale on eBay for $1,623.93. The same reseller still has Nikon D800 cameras for $2,332.82.

→ The Russian company Gfoto offers an add-on chip designed for Nikon 1 cameras (the chip is glued to the adapter) that offers focus-assist and automatic exposure in A mode for manual lenses. Update: the chip is now available on eBay (see also the Gfoto store).


→ Those are the latest Nikon instant rebates for the US (available also on Amazon).

→ Nikon Df camera finally listed on Amazon Germany (still missing on Amazon UK for some reason).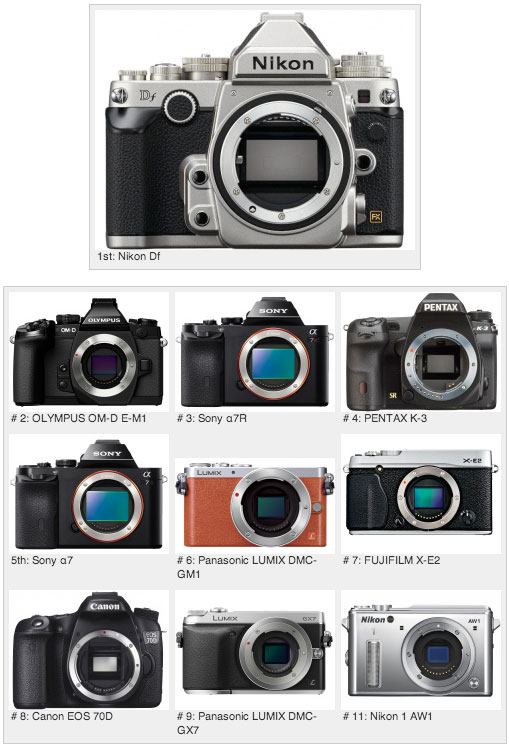 → The Nikon Df was the reader's choice for the camera of the year (2013) at the popular Japanese website DC.Watch.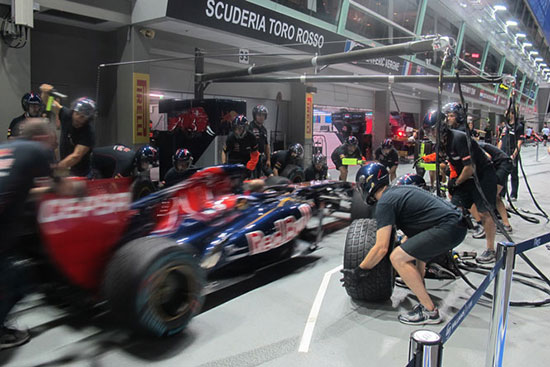 → Nikon joins Zoom photographic charity auction (full press release available here).
→ BCN Ranking published their 2013 awards for best selling cameras in Japan:
| | |
| --- | --- |
| DSLR Cameras | Sales Share (%) |
| Canon | 49.2 |
| Nikon Corporation | 42.5 |
| RICOH IMAGING | 5.2 |
| Sony Corporation | 3.0 |
| | |
| --- | --- |
| Mirrorless Interchangeable Lens Cameras | Sales Share (%) |
| Olympus | 28.9 |
| Sony Corporation | 26.5 |
| Panasonic | 14.2 |
| RICOH IMAGING | 9.9 |
| Canon | 9.3 |
| Nikon Corporation | 9.2 |
Compact Digital Cameras
(lens-integrated)

Sales Share (%)

Canon

20.0

Nikon Corporation

15.5

Sony Corporation

15.4

Casio Computer Co., Ltd.

14.7

Panasonic

10.6

Fujifilm

9.9

Olympus

8.8
| | |
| --- | --- |
| All Digital Cameras | Sales Share (%) |
| Canon | 23.6 |
| Nikon Corporation | 19.2 |
| Sony Corporation | 14.6 |
| Casio Computer Co., Ltd. | 10.7 |
| Olympus | 9.5 |
| Panasonic | 9.3 |
| Fujifilm | 7.4 |