The new Nikon full frame retro-styled camera will most likely be available in two colors – all black and silver/black (a.k.a. as Panda version). I can now also confirm that the official announcement will be in two weeks (first week of November). I am surprised that Nikon will not be presenting the camera at the Photo Plus Expo that will take place this week in New York. If you are visiting the show, keep your eyes open – the new camera will most likely be shown to the press behind closed doors. You can also send me other interesting pictures from the different booths and new products at the show.
The upcoming camera was described to look more like the classic Nikon F3 instead of the FM2 – this means a more pronounced/bigger/sharper shaped pentaprism viewfinder: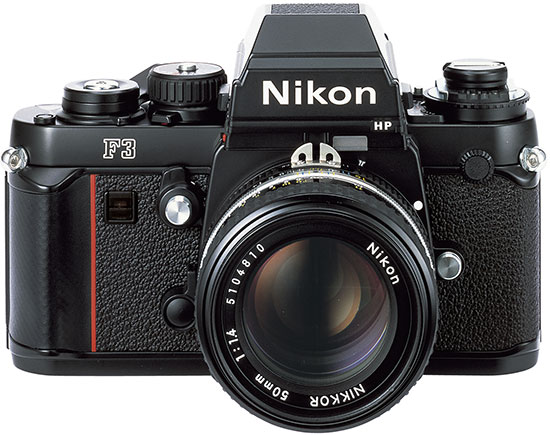 If anyone has more info on the new retro camera (price, pictures, etc.), you can contact me anonymously here.