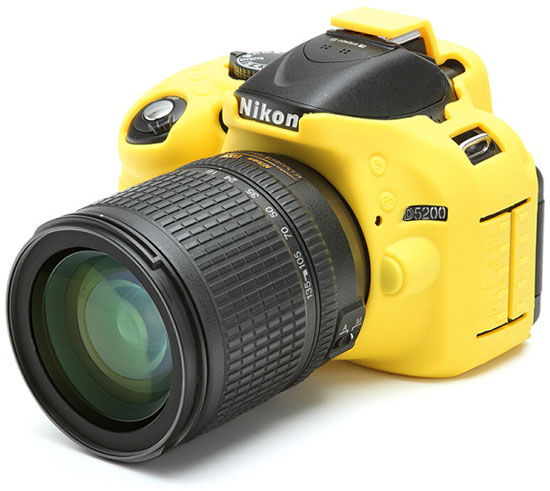 New silicone sleeve for the Nikon D5200 was announced in Japan. Similar Delkin products are sold in the US but not in bright yellow (only black).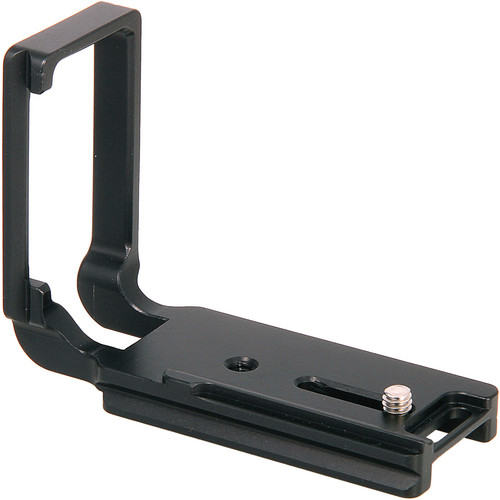 New: Jobu Design L bracket for Nikon D600 (for use without battery grip).
New products also from ReallyRightStuff: plates for Coolpix A, D7100 and for D7100 + MB-D15 battery grip.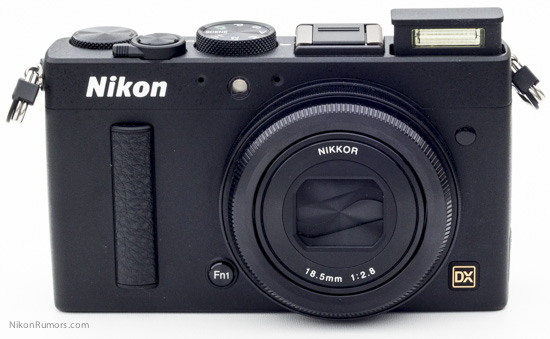 Ricoh GR vs. Nikon Coolpix A comparison from DxOMark and The Camera Store (Coolpix A review can be found here).
The Nikon Coolpix P330 ($359) was also tested by DxOMark and it got pretty good score:
"The Coolpix P330 is a better performing camera than the P7700, and better than the Nikon 1 V2. And yet it is the cheapest. If you are looking for a good compact camera for everyday use then, unless you have a specific need for interchangeable lenses or are desperate for a longer zoom range, the Nikon Coolpix P330 is a really excellent way to spend your money."
Canon Rebel T5i vs. Nikon D5200 drop test video: