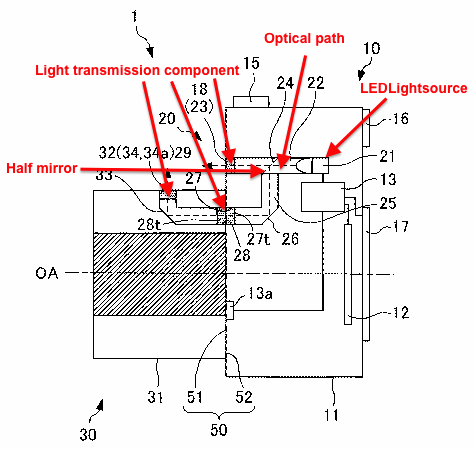 Nikon filed patent application 2013-57757 that will make changing camera lenses in the dark easier by illuminating the mount/lens. The implemented LED light source in the camera will transmit light to the mount and lens via an optical path located above the optical elements.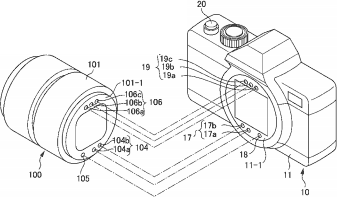 Another patent application (2013-58840) describes duplicated electronic mount contacts that will ensure communication between the lens and the body even if one of the contact sets is damaged/dirty.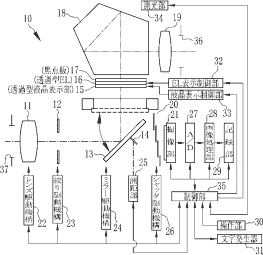 Nikon patent 2013-54232 is for technology that instantly switches between an optical (OVF) and an electronic viewfinder (EVF) – something similar to the hybrid viewfinder inside the Fuji X100.