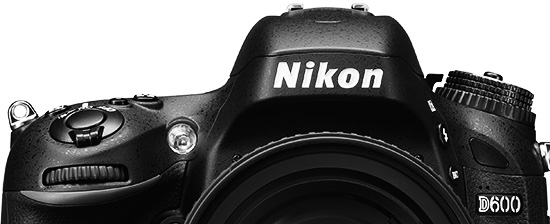 For the first time Nikon officially acknowledged the dust/oil spots on the sensor inside the D600 camera. The suggested solution is to clean your sensor and if this doesn't resolve the problem, contact Nikon support. The article did not mention that the sensor doesn't get any more oil/dust spots after aprox. 3000 shots. Here is the full text:
To users of the Nikon D600 digital SLR camera

Some users have indicated the appearance of multiple granular dust spots in images captured with the Nikon D600 digital-SLR camera. These granular dust spots are reflections of internal dust generated with camera operation, or external dust particles that have found their way into the camera, either, or both of which, have adhered to the camera's low-pass filter.

While the structure and concept of digital-SLR cameras makes the complete elimination of these dust spots very difficult, it has come to our attention that, in some rare cases, they may be reflected noticeably in images. Therefore, Nikon is informing users of a service to reduce this issue.

Resolution

As a first step, please follow the guidance from the User's Manual (pages 301-305) related to the "Clean Image Sensor" function and manual cleaning using a blower. If these measures do not remove all dust particles and you are still experiencing problems, then please consult your nearest Nikon service center. They will keep your camera, examine it thoroughly, and service it as needed.