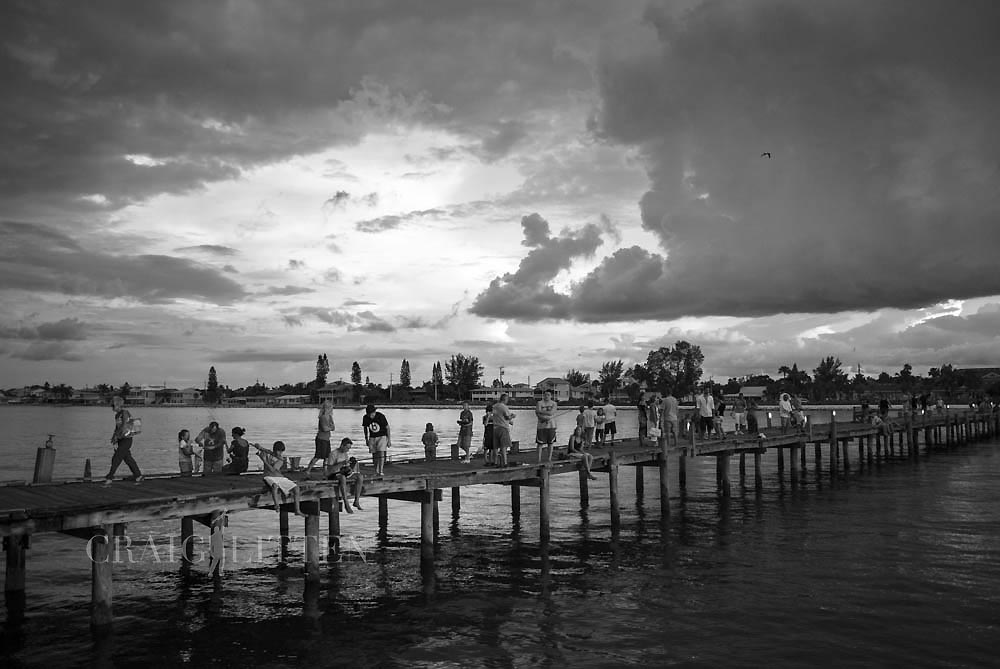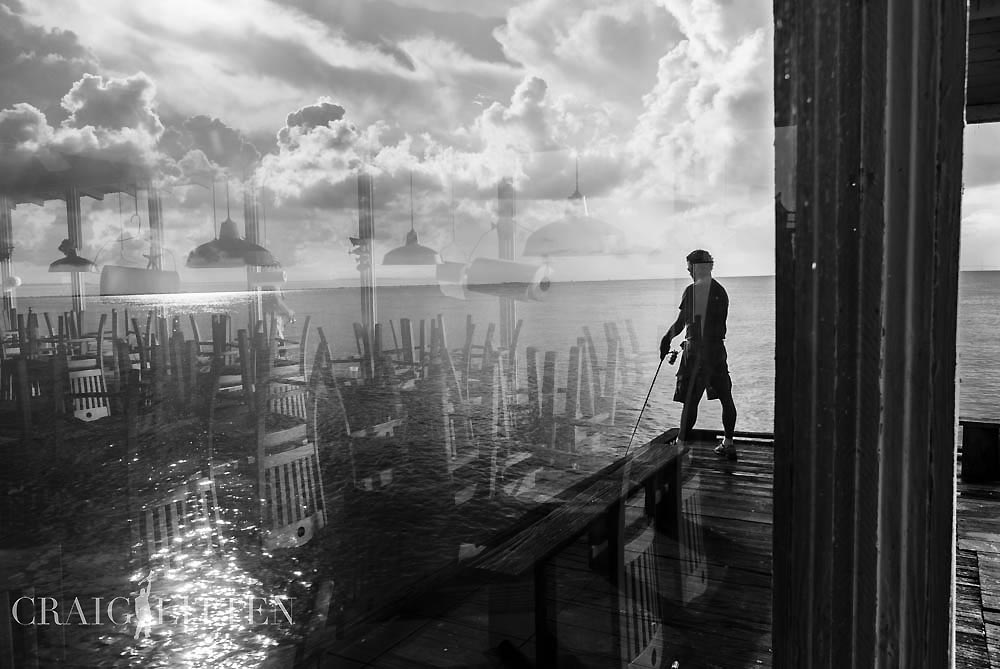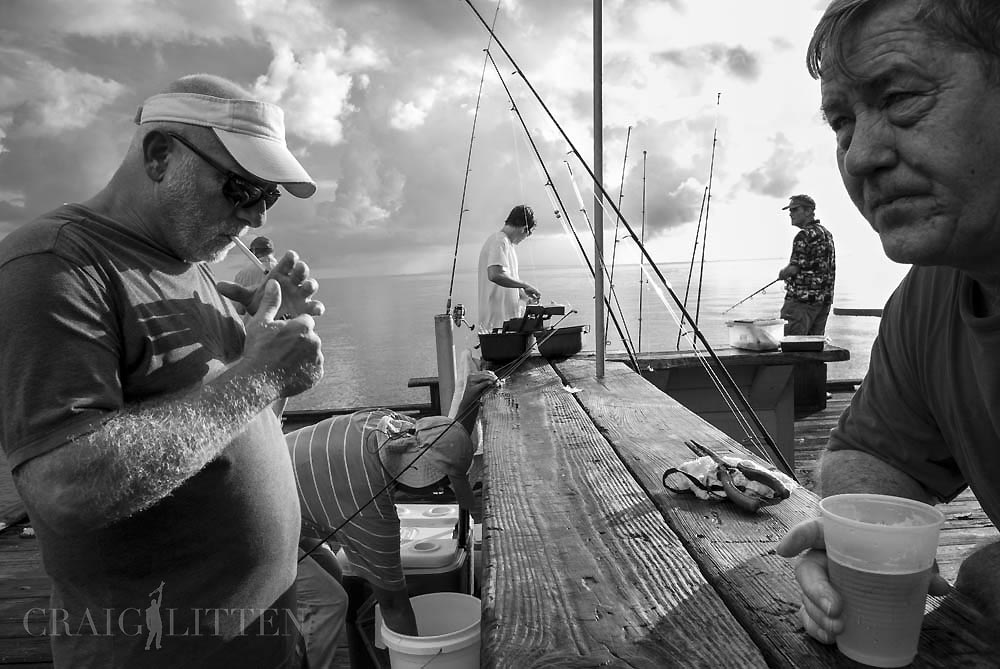 Today's guest posts is by Craig Litten who documented the the old city pier on Anna Maria Island, Florida with a Nikon 1 V1 camera and 10mm f/2.8 lens (click on images for larger view):
I started shooting this project named "Microcosm" with the Nikon V1 at the beginning of the summer (2012), and have since visited this location 47 times through August. I've only been out to the Anna Maria Island Old City Pier a few times since then. It's a vastly different place once September hits and school is back in. It will pick up again when our tourist season hits January through April though, but it's a very different crowd. It will then slow down for about a month and then full force tourist season again through the summer. The pier is located on the tip of Anna Maria Island, in the city of Anna Maria, in southwest Florida just below Tampa Bay. It is a very historic place and a slice of what little remains of old Florida. In fact, Anna Maria Island itself, which is world famous, is a slice of old Florida all on its own. The rustic fishing pier is over 100 years old and there is nothing like it left in any part of Florida. I'm pretty certain of this because I've photographed every inch of Florida's coast and beaches for another book project in 2006-2009, and I've lived in Florida for over 20 years.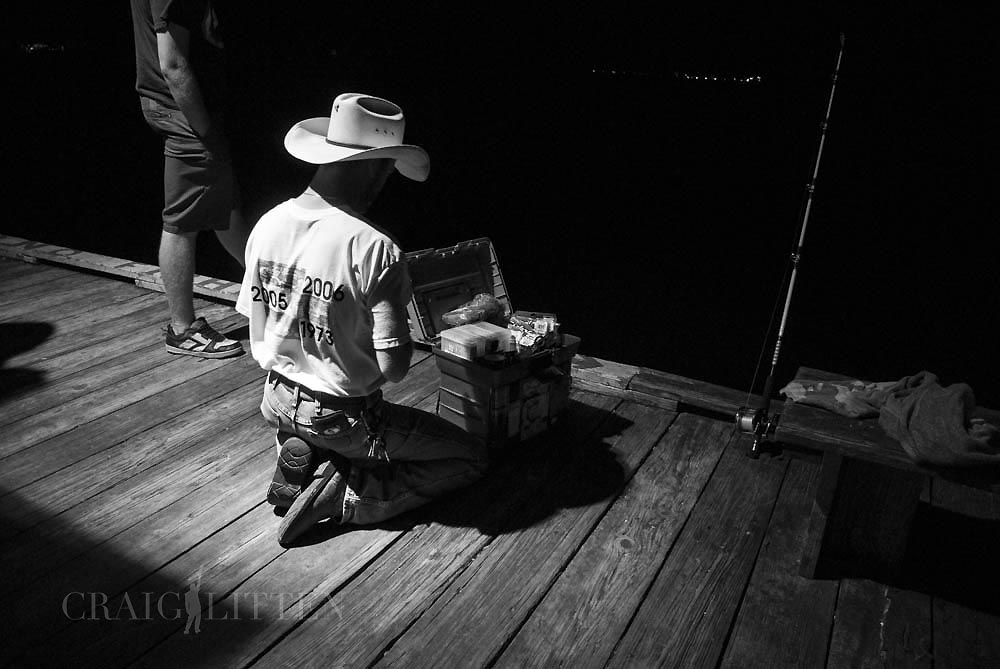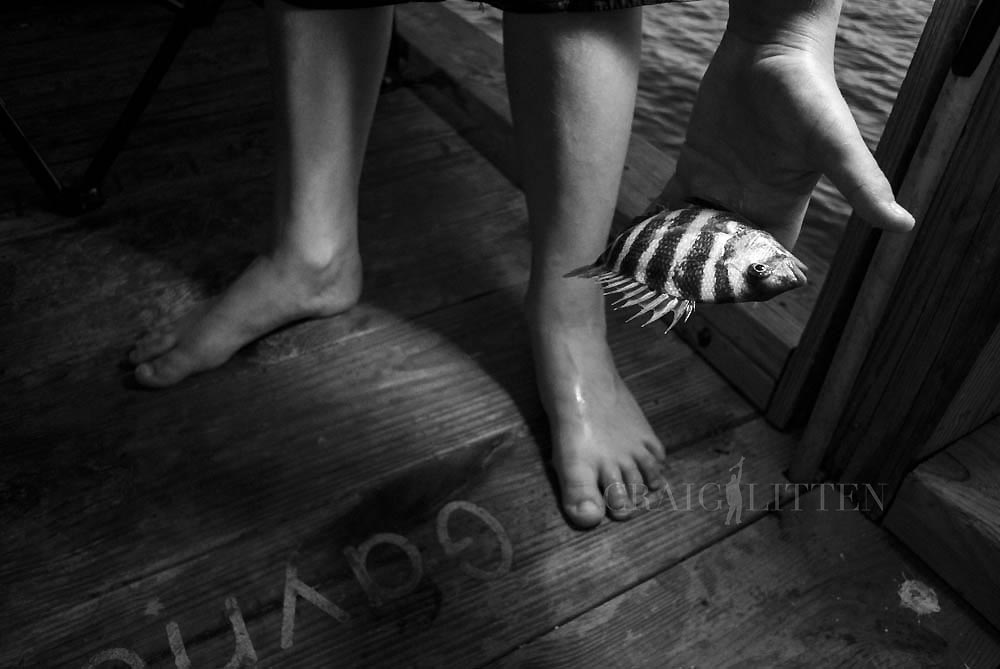 I moved my family to Anna Maria Island in 2006, and I've visited the pier countless times since then since it's only a few miles away. Most times it was just to snap pictures since I don't fish (too impatient). But until I bought my Nikon V1, I never really thought about doing a long-term photo project of the pier. It's a fascinating place and a vastly different world at night than during the day. Only serious fishermen venture out there after midnight mostly fishing for sharks. It's dark, eerie and very interesting. Almost anything strange type of fish can be caught since the pier is in saltwater. It is technically in Tampa Bay, but it's on the end of the island where the Gulf of Mexico flows in very close by.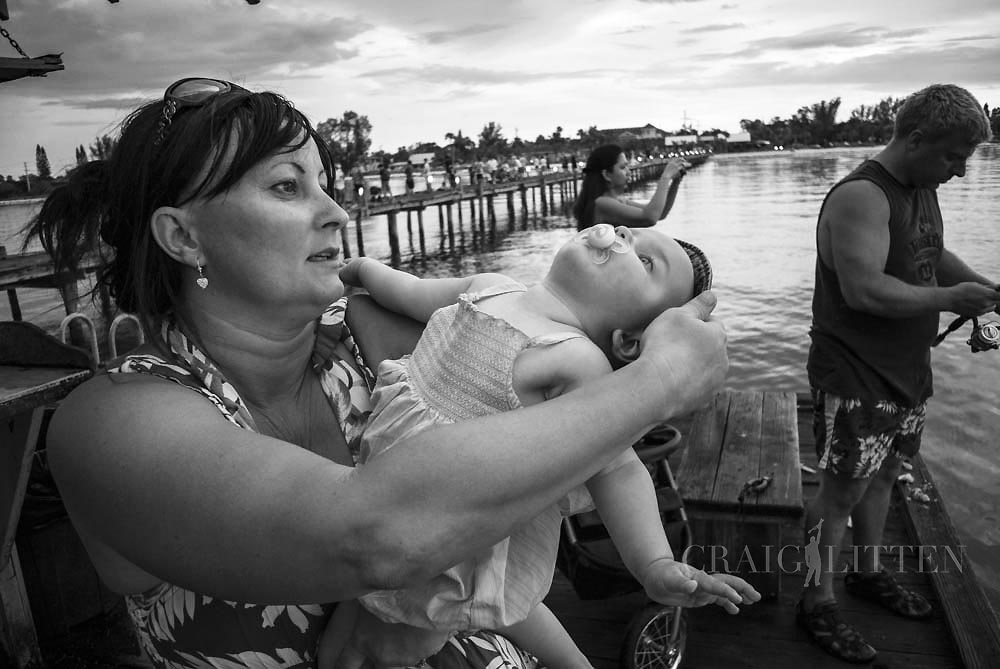 The pier is not a very large place, and when out there shooting for several hours at a time, it's pretty easy to be noticed. This is one reason that a huge DSLR just isn't up to the task, since it truly sticks out like a sore thumb. Yes, many, many people have cameras but the vast majority of cameras are now smart phones or point-and-shoots. The typical crowd during the summer includes families from every part of the globe and the U.S. A DSLR pointed at children is also sometimes misunderstood. We as photographers think nothing of it, because we are photographers. But others are sometimes intimidated or threatened by large, serious cameras wondering what we are up to and why we are taking their picture. So, because of its small size, the V1 was a perfect candidate. I shot the entire project with a Nikon V1 with the 1 Nikkor 10mm f/2.8 pancake lens attached. Again because the pier is a relatively small sized area, and I'm circling around and spending time shooting almost continuously, I needed a stealthy camera. The V1 has an electronic shutter that can shoot totally silently. This is one of the reasons I picked the V1 over a Micro Four Thirds or Sony NEX camera. I owned an E-PL2 along with the Panasonic 20mm f/2.0 lens, but sold it. I also purchased a NEX 5N with a Voigtlander 21mm f/4 (an approximate 32mm equivalent) lens and sold it. Many people, even Nikon shooters, do not take the Nikon 1 system seriously. But to me the quality is amazing (especially for such a tiny camera and tiny sensor), the size is perfect, and the V1 offers some features and technology that no other mirrorless camera can match. I believe it's very misunderstood. Part of the misunderstanding was many people's initial pre-conceived notion of what Nikon should have produced. Maybe Nikon should look into a more viable mirrorless system to compete with m43 and Sony for enthusiast photographers and pros, but I don't think they should discontinue the Nikon 1 system.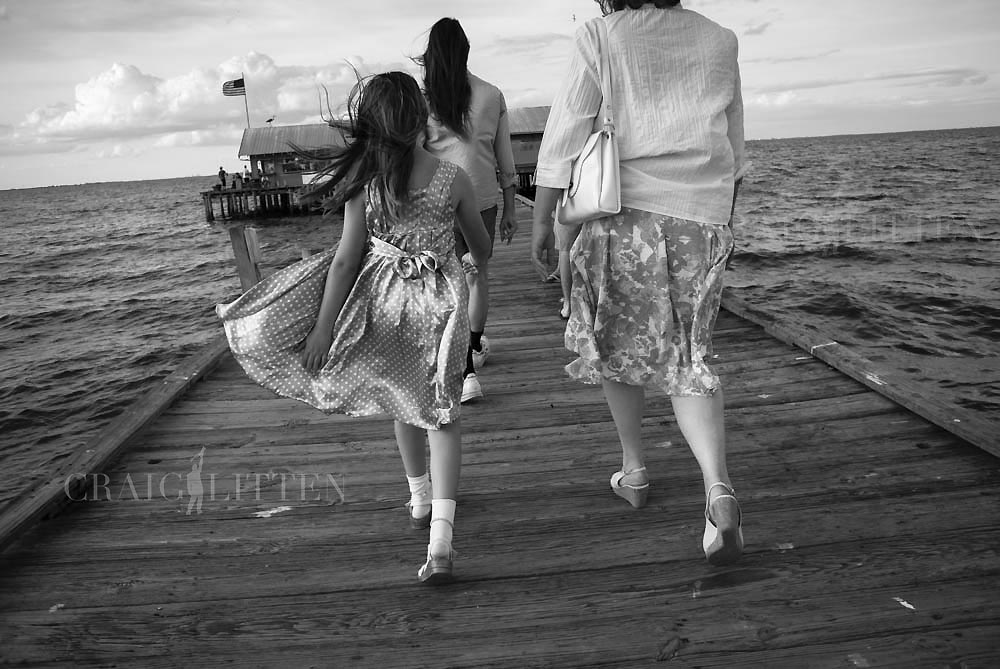 The Nikon 1 V1 is perfect for street photography or for projects like this because of the camera's blazingly fast and very accurate auto focus. I've been using auto focus cameras since the mid 1980's, but have always and only used center point focus until the V1. It's auto selection point is almost clairvoyant always picking exactly where to focus and rarely, if ever, making a mistake. Now keep in mind that the 10mm is a wide lens, so a mistake in focus point selection is not as crucial as it would be on an 85mm equivalent. But it is amazing thus it's all I use. Not only is the auto focus amazing, but also the camera's meter is as good, or better, than any Nikon made. The V1's meter acts more like that of a video camera than a DSLR. It's live, because of the EVF, and ever changing to what it 'sees.' I've learned that if I go from an extremely dark scene to an extremely light scene, the meter/camera takes about a second to adjust. This usually only happens during extremes in lighting condition but it's not the norm. I also find the V1's image quality, when exposed correctly, to be very good even up to and including ISO 800. Even above ISO 800 it is good. I shot with a pro DSLR Canon D2000 from 2000-2003, a $15,000 camera, and the V1 beats it in every single way. Most of us are just spoiled and others haven't been shooting digital long enough to realize just how far digital technology has come in the last decade. The V1 is a tiny miracle able to crunch 40 RAW shots in one second and not even hesitate, but ask for more. What other camera do you know that can do that? Anybody? NONE (big smile).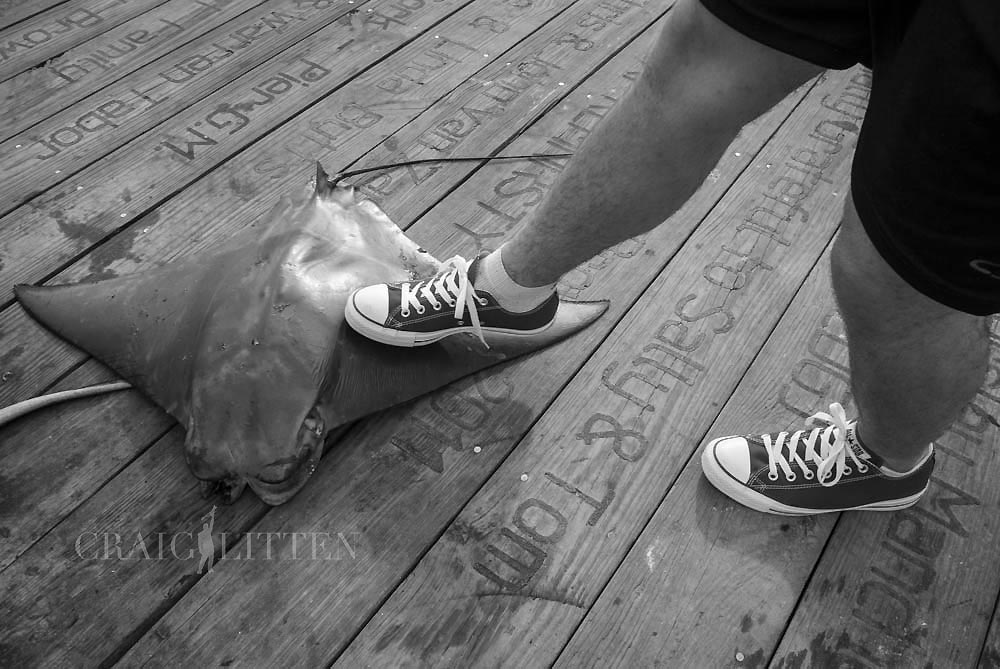 Should you sell your DSLR and run out and buy a Nikon V1? Well, no, but at the current price of $299 (at B&H Photo), it's well worth the investment. Buy the V1 if for nothing else than the fun-factor. Yes, fun! The Nikon V1 is the most fun camera I've ever shot with, and I've shot with a lot of cameras. It is solid as a brick, well built and never fails to respond. It instills confidence unlike a point-and-shoot or an iPhone, because it produces high quality images, perfectly exposed, perfectly focused and without any though. You just shoot and concentrate on your subject matter. The V1 will produce files worthy of framing and hanging, or good enough to sell or be published. I have used the V1 several times for real paying newspaper and magazine editorial assignments.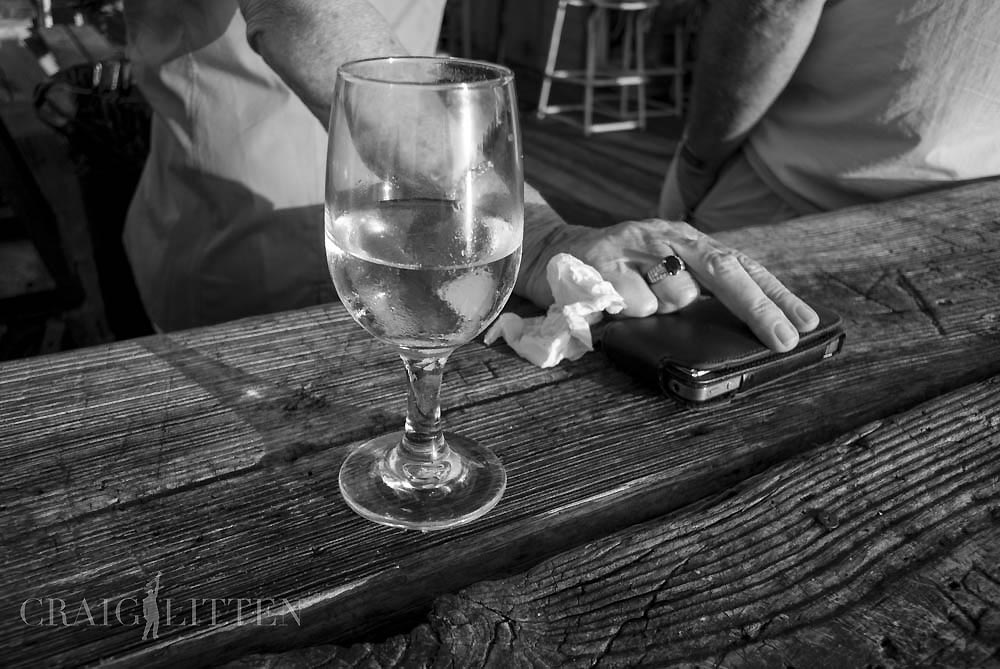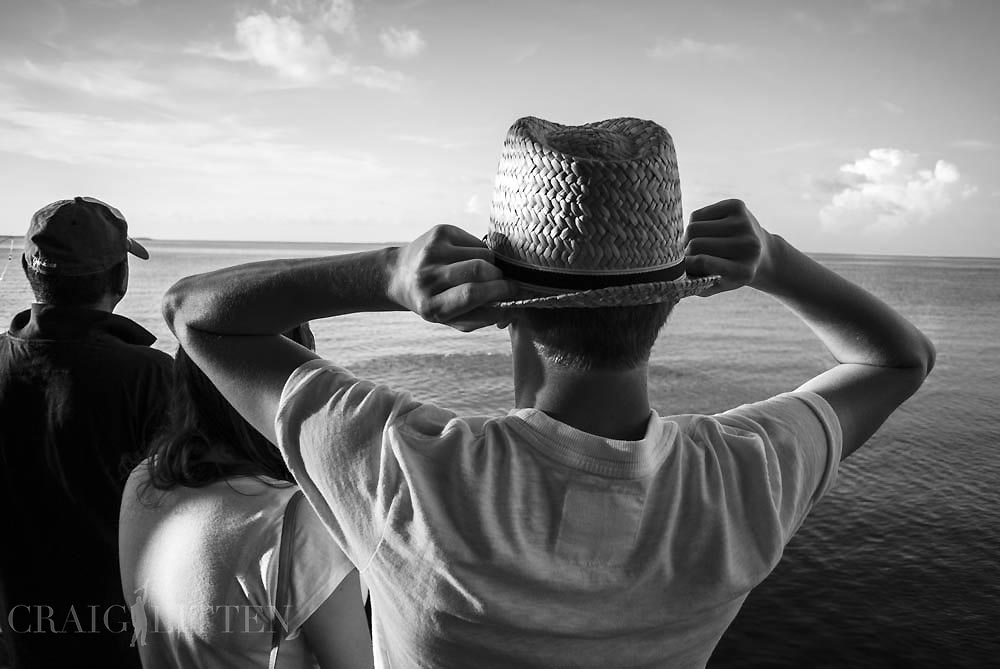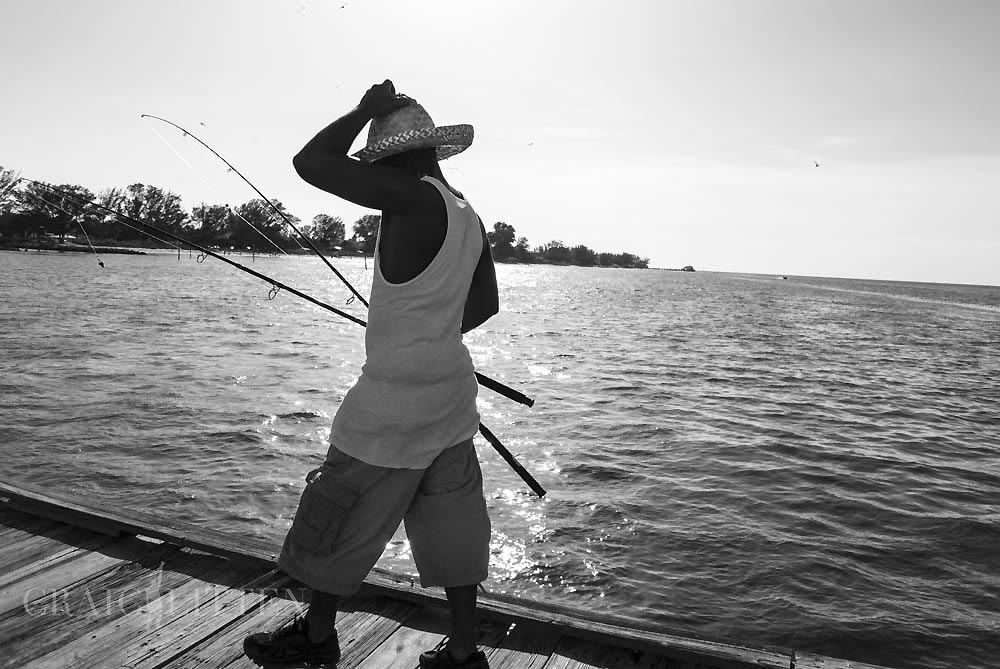 I wanted to share this project with NikonRummors readers to show you that the Nikon 1 system really is a viable option for certain types of work, and can be used to supplement your pro DSLRs. Personally I think it also makes a perfect family camera too. You can read my prior review here at Steve Huff Photo and you can view more photos from my project "Microcosm" HERE at my website. My hope is that these photos and this short article will inspire, encourage and empower photographers to go out and create with whatever tools that are at your disposal. Gone are the days of a one-camera-for-every-situation scenario. More and more photographers are embracing brands and cameras they never thought they would use to get the job done.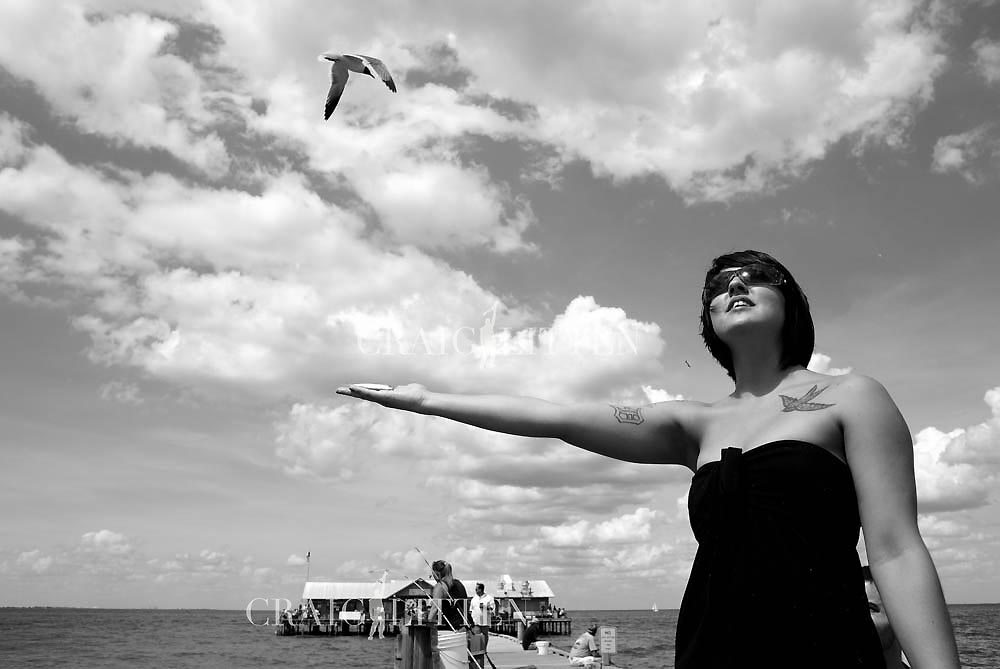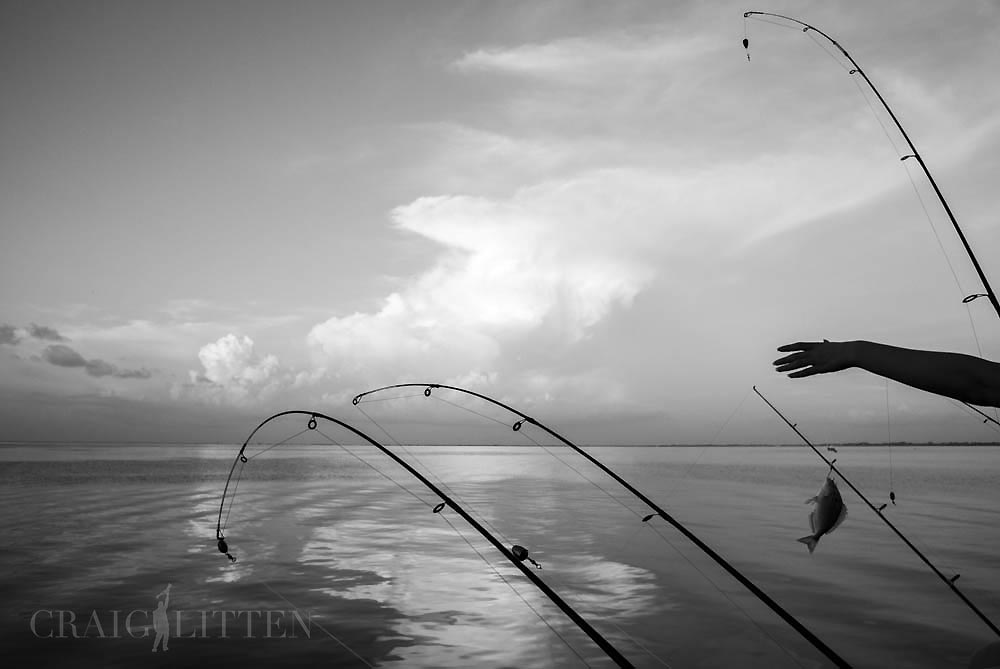 If you have any interesting ideas for a guest post, you can contact me here.