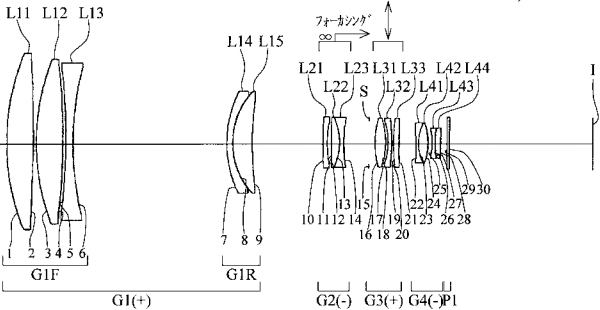 Nikon will announce a new AF-S 800mm f/5.6 VR lens. You can see the patent for this lens here. Expect the official announcement between now and Photokina (September 2012).
There were some rumors in the past about a new 800mm f/4 lens, but it seems that Nikon settled on a f/5.6 aperture similar to the old Nikkor 800mm f/5.6 IF-ED lens that was announced in September 1986 and discontinued in December 2005 (read more on the old version here):
Both Sigma and Canon currently have a 800mm f/5.6 lens in their lineup. The longest telephoto lens from Nikon currently is the AF-S 600mm f/4G ED VR.