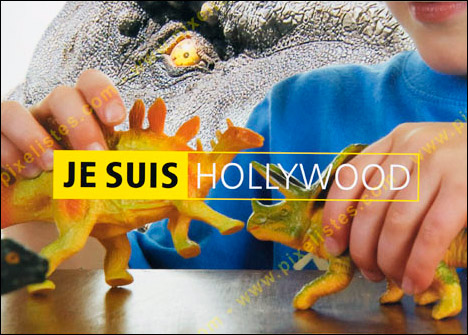 The rumor is that Nikon is planing to end the lease of their 10,242 sq. feet service center in El Segundo and move to Hollywood, California. Their current lease ends September, 2012. The speculation is that Nikon is moving in order to be closer to Hollywood for their future plans to concentrate on video/film making.
Canon has already been using Hollywood for their video related announcements.
Some images of the Nikon's service center in El Segundo can be found here.