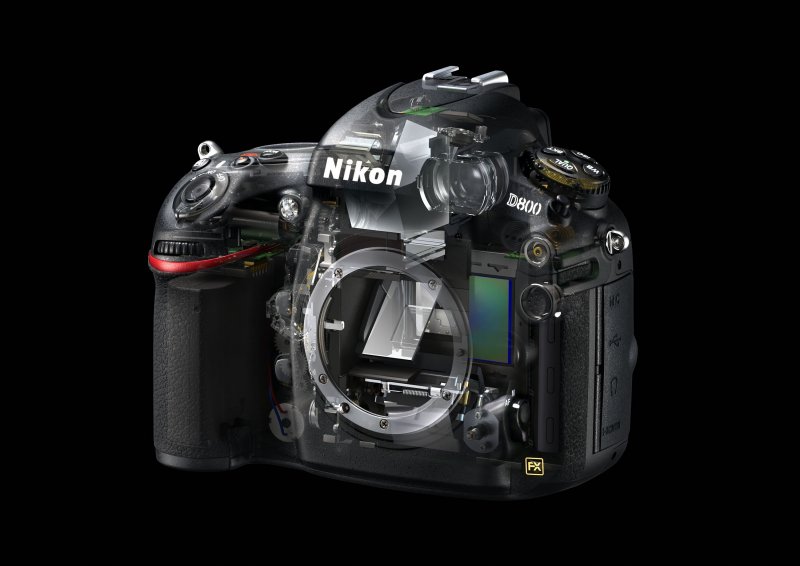 Nikon is expected to release a second D800 firmware update as early as this week (not sure about the exact date). Some of the potential fixes are:
Nikon Japan acknowledged the D800 wireless flash trigger problem and offered a work around – this usually means that a fix will be provided with the next firmware update.
There are some rumors that Nikon may also provide a fix for the green cast present in the D4/D800 LCD screen and will reset the color profile to look like the D700/D3s.
I keep getting reports on the Nikon D800/E focusing issue. As far as I know Nikon has not yet recognized this as a bug. Here is video with detailed testing describing the problem:
Firmware update 1.01 was released last month and included a fix for the D800 lockup issue.