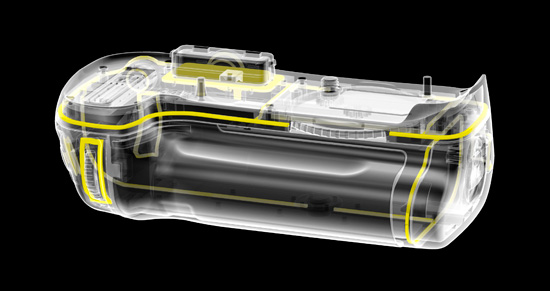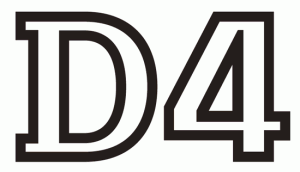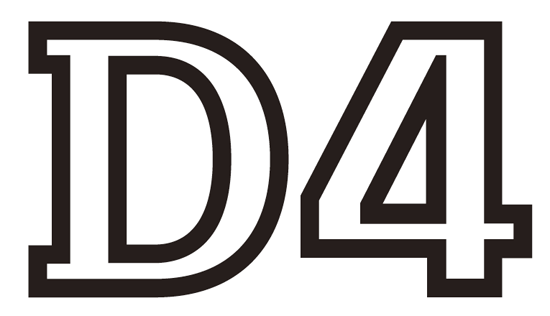 Nikon D4 roundup:
Ten high ISO NEF files from the Nikon D4 can be downloaded here. More D4 and 85mm f/1.8 NEF samples are available for download here (the download may take few hours).
Nikon D4 test images and video @PDNonline.
Nikon D4 studio samples @dpreview.
Behind the scenes with Corey Rich and the Nikon D4:
HOW of WHY from Corey Rich on Vimeo.
I have often said, if I wasn't a filmmaker and photographer, I would be a teacher. There's great satisfaction in sharing knowledge & experience to help spark the creative fire in others.

When Nikon approached me to be a part of the D4 release project not only did they ask me to produce a video and stills, showing off the attributes of the new camera, they were also looking for a behind the scenes video spot detailing how "WHY" came together. This was an amazing opportunity, as it allowed me to simultaneously be both a filmmaker/photographer and a teacher. Though this meant everyone in the crew had to work twice as hard, especially Dane Henry. Capturing the action behind the scenes became just as important as the hero footage and stills. "HOW of WHY" is a great illustration of everyone's hard work and ability to multitask, plus proof that we all had a lot fun along the way!

In this spirit, now is a perfect opportunity to thank the key teachers that shared their knowledge with me. Thank you Bob Porter, George Egbert, James DuPratt, Jim McNay and Greg Lewis – I am forever grateful for the time you spent helping me to find my passion for adventure and storytelling.

For more detailed information on the production of "WHY" & "HOW of WHY" and the Nikon D4, check out our blog and the Nikon Professional Services Global site.

http://news.coreyrich.com
http://nps.nikonimaging.com/movie_shooting_guide/