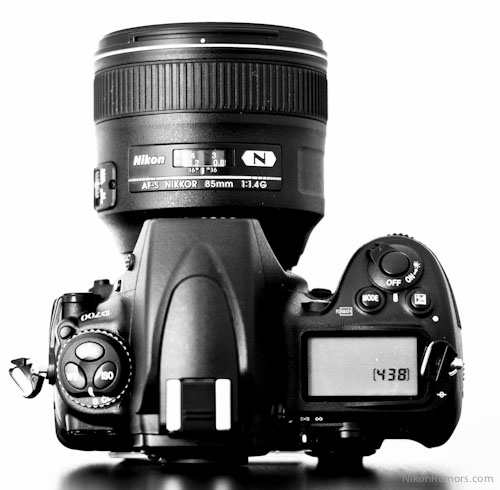 Update: all Canadian dealers received an email yesterday from Nikon that the D700 is discontinued as there is no stock nationwide.
Nikon D700 was listed as discontinued in Japan over a month ago, probably because of the new battery regulations in Japan. In the US, the price of the D700 dropped by $500. The latest rumor I received is that the D700 is also officially discontinued in Canada:
I work at a small photo retailer in Canada, and we just received word from our Nikon rep that the D700 is no longer in production and is officially discontinued in Canada. Nikon Canada is out of stock of bodies and won't be getting more from Japan. Subsidiaries in other countries may still have stock in warehouses but this stock will not be replenished.