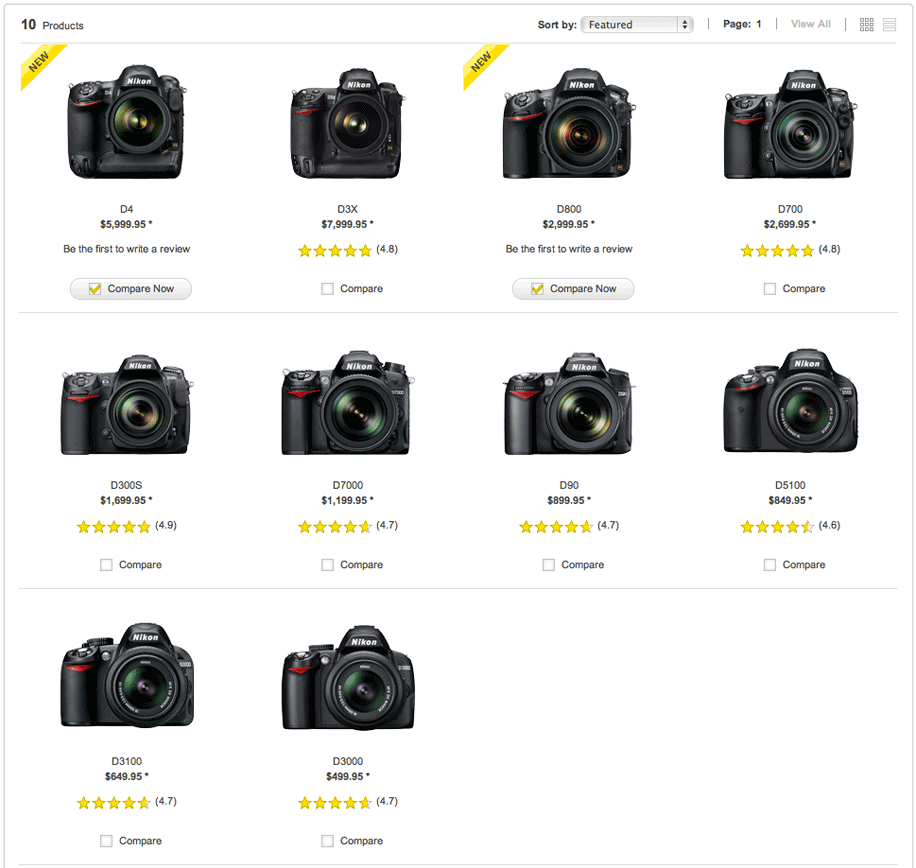 This could be a mistake, but Nikon USA removed the D3s camera from the DSLR section of their website. The Nikon D90, D3000, D300s, D700, D3x are still listed. Adorama currently has the D3s in stock.
Update: it's not a mistake – the D3s is listed in the "Archived Digital SLR Cameras" on the same Nikon USA website.
Back in December, there were some rumors that Nikon D3s is already out of production.
The D3s is also listed as discontinued on the official Nikon Japan website (this was not the case a month ago):