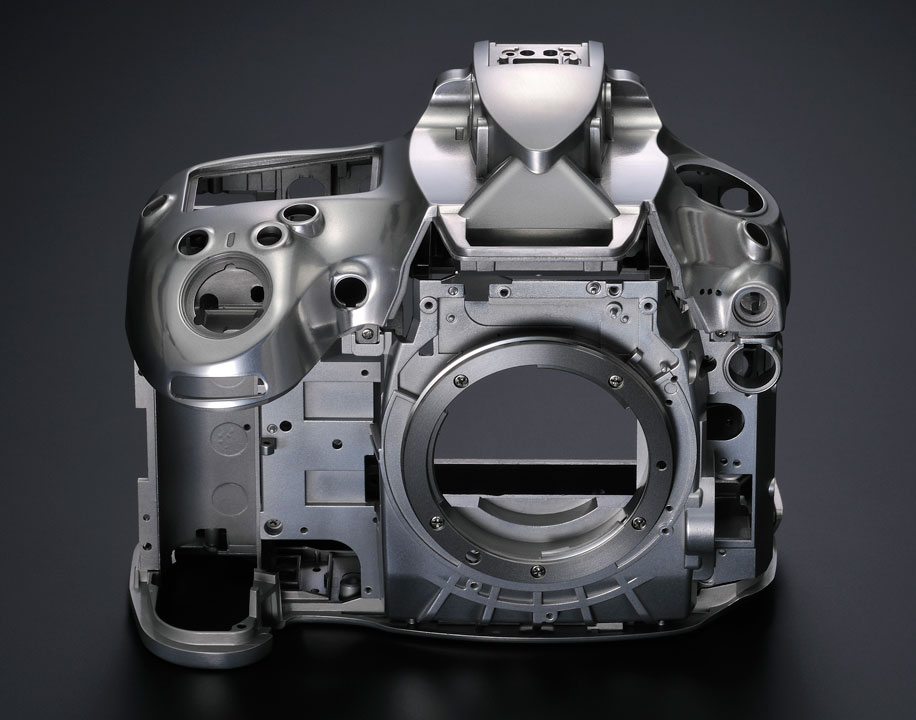 Few more D800 updates:
Poll: did you order the D800/D800E?
Nikon D800 is the first SuperSpeed USB certified camera (see entire press release):
About SuperSpeed USB

SuperSpeed USB brings significant performance enhancements to the ubiquitous USB standard, while remaining compatible with the billions of USB-enabled devices currently deployed in the market. SuperSpeed USB delivers up to 10x the data transfer rate of Hi-Speed USB, as well as improved power efficiency. SuperSpeed USB offers effortless video streaming, music and photos at your home, office, car and anywhere in between. The USB 3.0 specification was developed by the USB 3.0 Promoter Group, which consists of Hewlett-Packard Company, Intel Corporation, Microsoft Corporation, Renesas Electronics, ST-Ericsson and Texas Instruments.
This music video was shot with a Nikon D800:
This is the official music video for "You're On" by the danish/norwegian band EUZEN from the latest album "Sequel". The video is directed by Morten Rygaard and produced by NIKON Nordic. The video is filmed with the new NIKON D800.
and behind the scene video:
Due to the large number of emails I am receiving, I will not be able to reply to all as I usually do. I expect to be back on track next week.