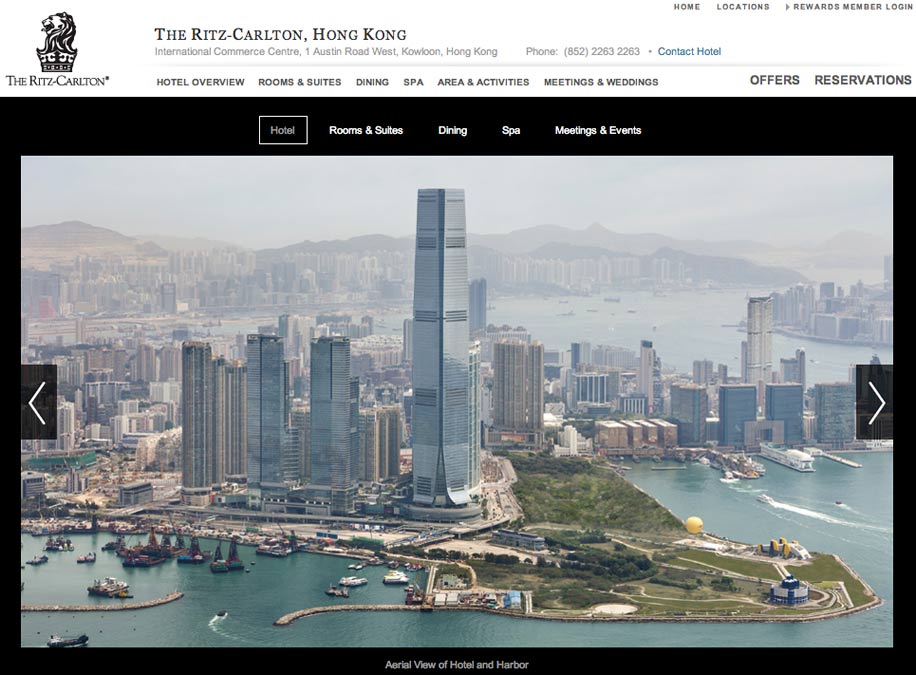 This is the text of the invitation to the Nikon event in Hong Kong on February 7th, 2012 (see also the press invitation from Thailand on the same date):
Dear NPS Members,

Nikon cordially requests the honour of your presence at the "Nikon Product Announcement Party", the details are shown as follow:

Venue: The Diamond Ballroom Level 3,
The Ritz-Carlton, Hong Kong, International Commerce Centre,
1 Austin Road West, Kowloon, Hong Kong.

Date: 7th February 2012 (Tuesday)
Time: 15:15 – 16:00 Reception
16:00 – 16:45 Product Presentation

*Refreshments*
We look forward to your participation.
Nikon Hong Kong Limited.
NPS Section
R.S.V.P.: by reply E-mail
*The product presentation will be conducted in Cantonese only.
親愛的專業攝影師會員:

尼康香港有限公司誠意邀請 各會員出席「Nikon相機發佈會」,詳情如下:

地點: 香港九龍柯士甸道西一號環球貿易廣場

香港麗思卡爾頓酒店三樓

耀鑽宴會廳

日期: 2012年2月7日(星期二)

時間: 15:15 – 16:00 接待來賓

16:00 – 16:45 產品介紹

*茶點招待*

我們期盼你的出席

尼康香港有限公司

尼康專業攝影服務

敬請電郵示覆

*產品介紹將以廣東話進行