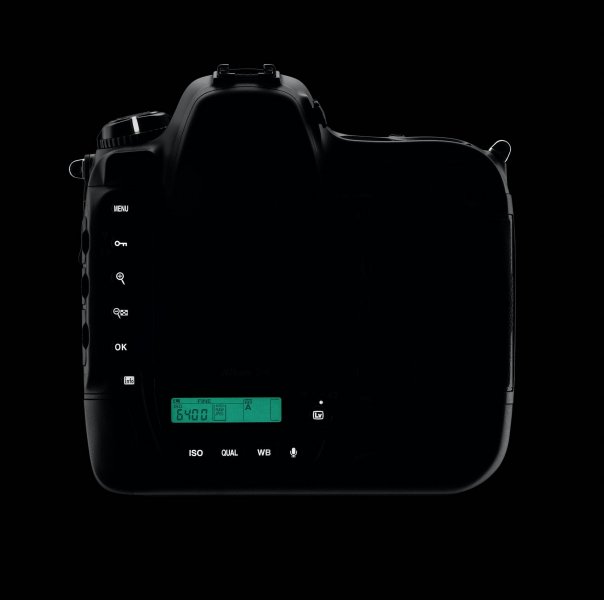 Update: Nikon D4 sold out at Amazon and they are no longer taking pre-orders.
Nikon D4 is now available for pre-order at Amazon for $5,999.00:

The AF-S Nikkor 85mm f/1.8G lens is also available for pre-order:

Expect more pre-orders options in few hours.
FYI: Amazon US is now shipping outside the USA.
The Nikon D4 is expected to start shipping on February 16th, 2012.