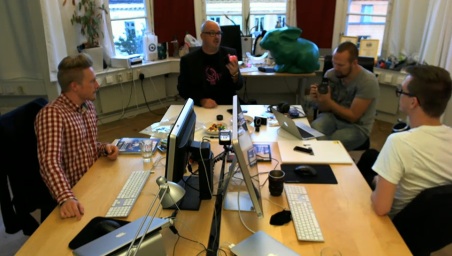 Swedish Nikon executive Lasse Pettersson answered this question during a live Q&A interview yesterday about the new Nikon mirrorless cameras (about 22:45 minutes into this clip):
Reporter: "The question everybody asks; when will the D4 or D800 be released?
Lasse Pettersson: [Jokingly] "Later!"
Reporter: "Will they be announced at the event in October?"
Lasse Pettersson: "No, I do not believe so."
This is also the info I have been receiving.
Embedded full interview: