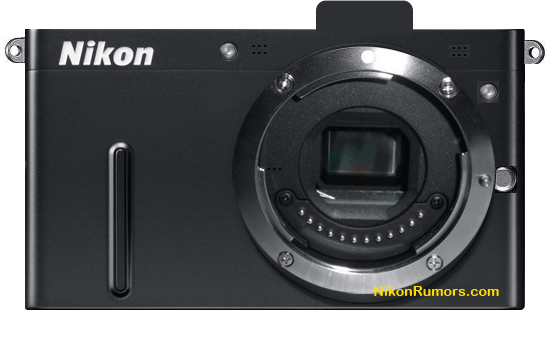 According to Nikkei (via Reuters) Nikon's mirrorless camera + lens combo will cost between 70,000 - 100,000 yen or between 900 - 1,300 USD. US prices are usually slightly lower than the MSRP in Japan.
For comparison, the Sony NEX-5N, Panasonic G3 and Olympus E-PL3 kits cost $699 each. The Pentax Q costs $799 and Samsung NX200 kit costs $899.
Maybe this is the media report Nikon had in mind with their latest news update.
Here is another article from Bloomberg (similar to the one from yesterday) on the growing mirrorless market and the lost opportunity for Nikon and Canon.
Update: and another article from Reuters on the same topic:
"Shares in Nikon Corp rose for the third straight day on Friday, after market speculation about the company's launch of its first mirrorless camera was boosted by a report in the Nikkei newspaper that the new product would be on the market by the end of the year."