I was always curious to see the Nikon Fieldscope EDG85 in action. Few days ago I was contacted by Jason Bugay Reyes Azahari who shared some images with me taken with the EDG85 and Nikon D300s (plus the FSA-L2 adapter). This is his guest post:
Busy with my new born baby, I took the opportunity to test my new scope, the Nikon Fieldscope EDG85, Digital Photo Adapter FSA-L2 for my Nikon D300s and the EDG 20-60x zoom eyepiece.
Shooting range with DX format is from 750mm – 2625mm (500mm – 1750mm in FX format) on f/5.9-f/22 at the same time I could use my zoom eyepiece for normal viewing. Changing between zoom eyepiece with the FSA-L2 adapter took me less than 10 seconds because it uses bayonet type mount rather than threaded in the Nikon Fieldscope ED82 and shooting is done in manual focus. This is very important considering the unpredictable behavior of birds. Changing eyepiece and adapter on the field is much faster and convenient now.
The Field Of View (FOV) of the new EDG 20-60x zoom eyepiece is considered the widest in the market available for its range in magnification compared with the older MC II 25-75x zoom eyepiece. Viewing birds, wildlife, moon and stars as well for security purposes is a pleasure with the eyepiece offering edge-to-edge sharpness hence the concept of EDG by Nikon.
I have been digiscoping with compact cameras for few years using Nikon Fieldscope ED82 plus the FSA-L1 adapter on Nikon D300s. But with the introduction of Nikon Fieldscope EDG and the elusive FSA-L2 adapter, my picture quality has improved a lot and Nikon has taken digiscoping into higher level for birdwatchers. It means that, I could shoot in faster frame per second with my Nikon D300s and also recording videos of birds and wildlife in HD format.
For more info regarding Nikon EDG products, check Nikon Vision website at http://www.nikon.com/products/sportoptics/edg/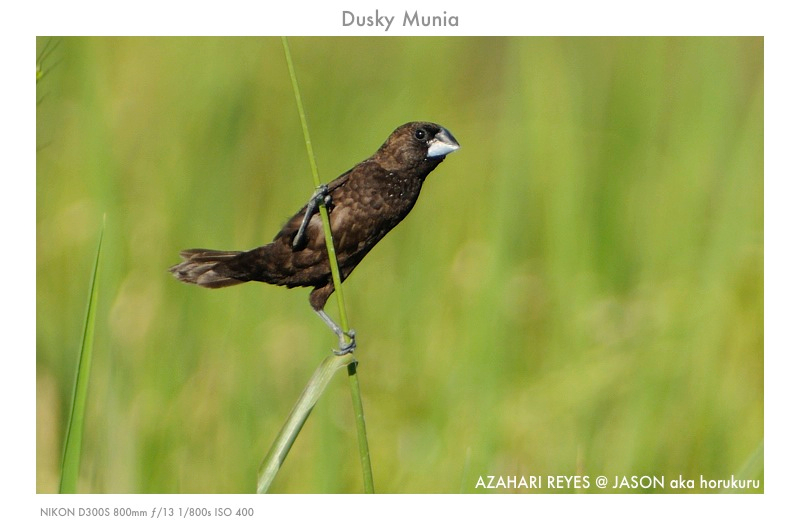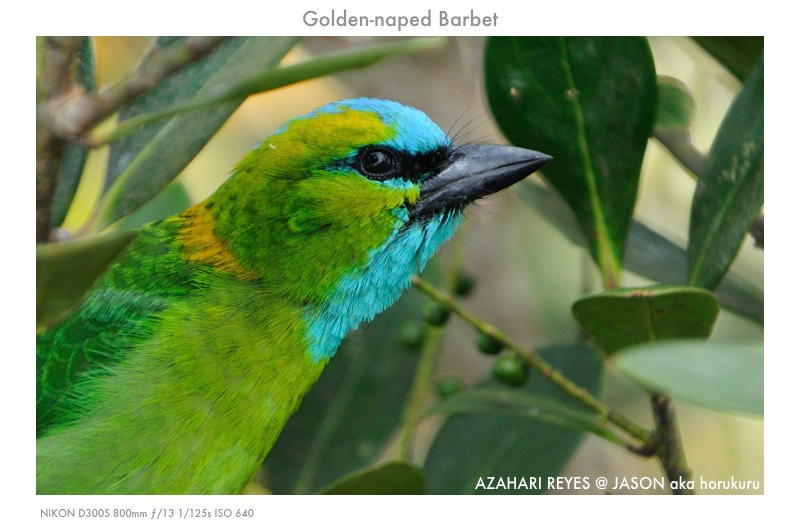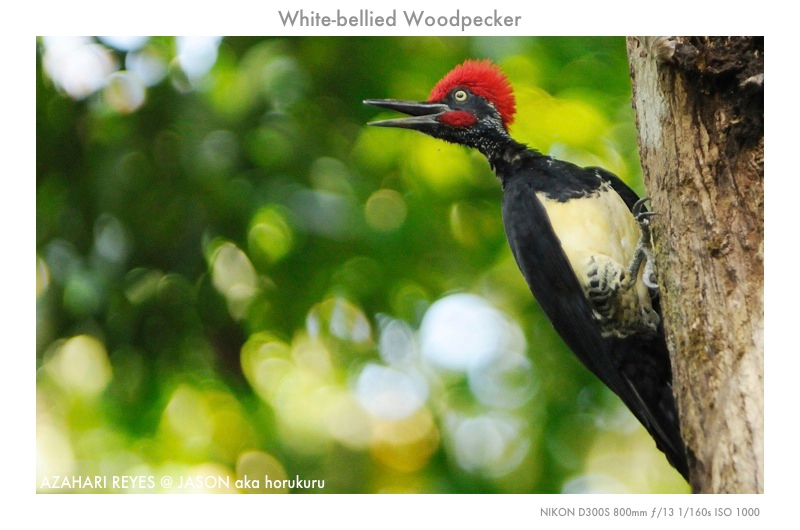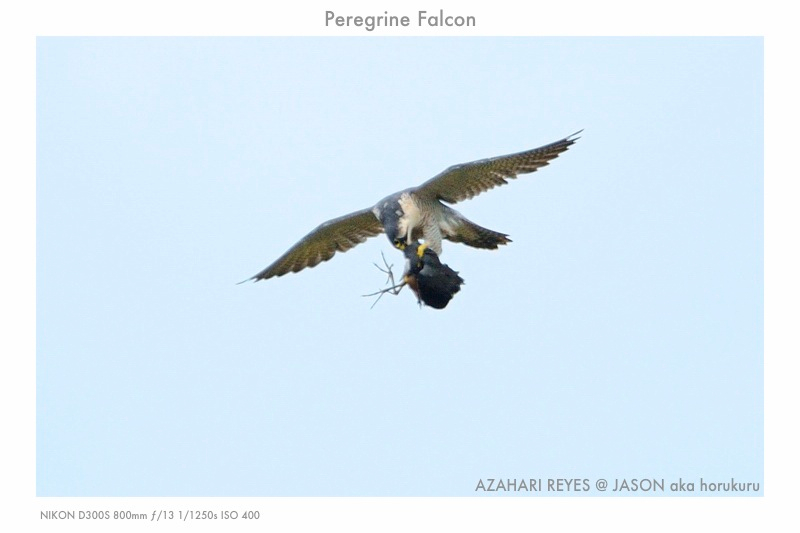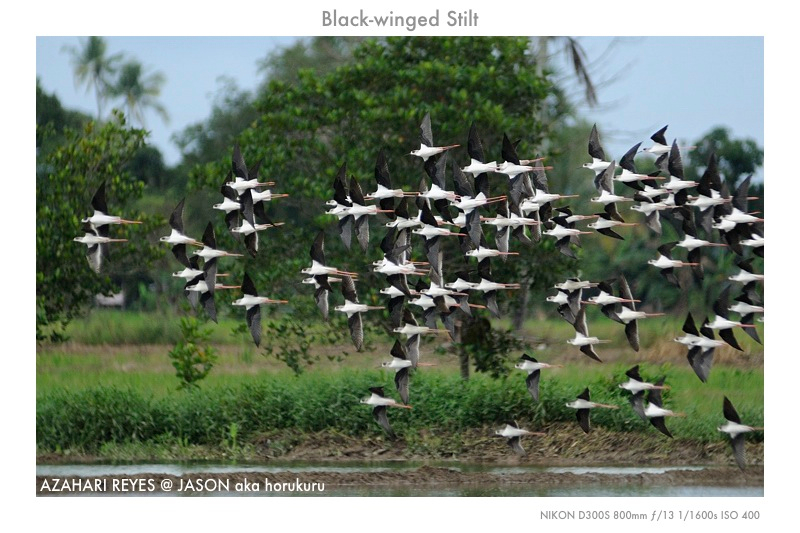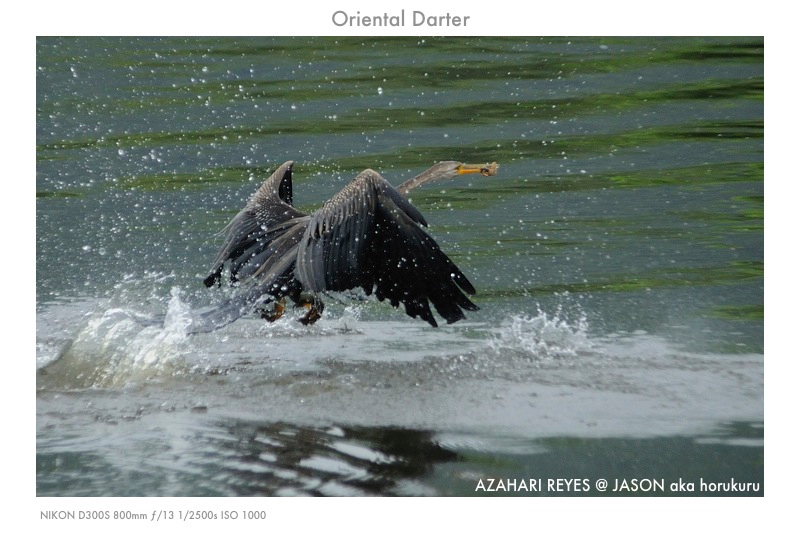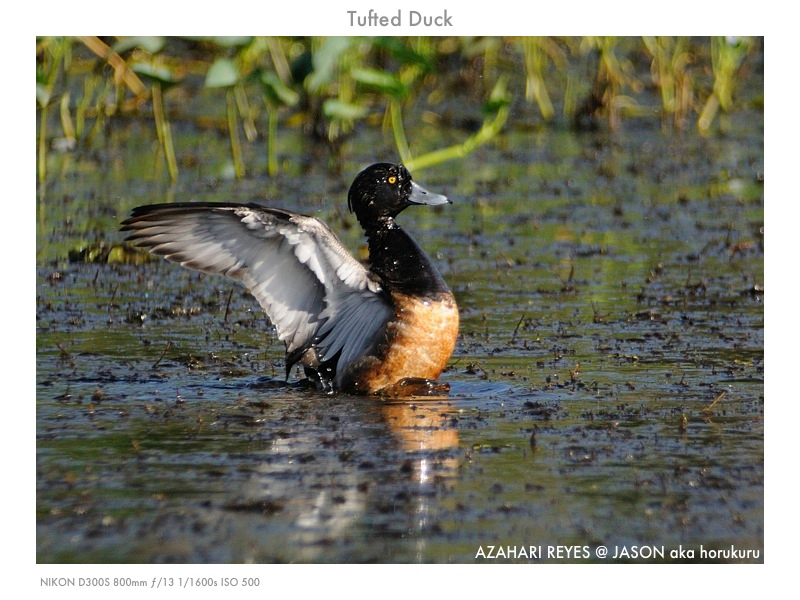 Azahari Reyes @ Jason a.k.a horukuru is working as a bird guide in Sabah, Borneo Island and is active in documenting endemic species as well during the winter migration season. He represent Nikon Malaysia as an invited spoke person for Nikon EDG products.
Pictures has been published locally in promoting conservation of birds in Sabah as well promoting birding market under Sabah Tourism Board.
Kota Kinabalu, Sabah, Malaysia, Borneo
For more info check his blog @ http://horukuru.blogspot.com
More images can be found on flickr.