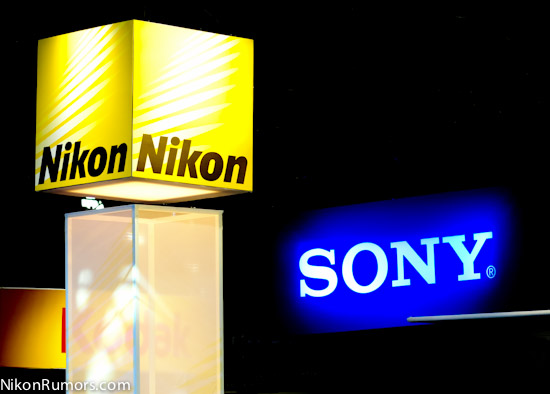 I received a tip about Sony's new a920 full frame camera with a 32MP sensor to be announced this August. If this turns out to be true, there is a good chance that the Nikon D3s replacement (D4?) will also use this 32MP sensor (given that Nikon continues to use Sony sensors).
On the APS-C side, Sony is expected to release a 24MP a77 camera in July. This could become the base of the Nikon D300s replacement (D400?).
FYI: Nikon announced the D3x three months after Sony introduced the 24MP full frame sensor in the a900. Sony announced their 16MP a580 camera on August 24th 2010, Nikon released the 16MP D7000 on September 15th, 2010. The Nikon D7000 has a tweaked Sony sensor where the D3100 had a Nikon developed sensor (see more info on Nikon/Sony sensors here).