Nikon has scheduled another product announcement. I still have not received a confirmation on the date, but it may happen as early as April 27th, 2011 (next Wednesday).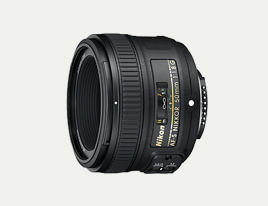 One of the new products to be announced will be the already leaked Nikkor 50mm f/1.8G lens. I doubt that this is going to be the only new product. Nikon just announced the Nikon D5100 DSLR camera on April 5th and I don't think they will release just one lens three weeks later. On the other hand, it's too early for the D700 replacement to be out and I doubt they will announce a FX lens with another DX body (D400 for example).
Maybe this will be a "lens(es) only" announcement? Or maybe Nikon decided to quickly announce the already leaked lens and nothing more?