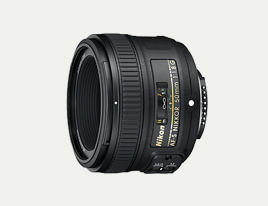 Approximately 4 hours ago, a new lens appeared on Nikon Imaging website: Nikkor AF-S 50mm f/1.8G. I am still not sure if this is a mistake or this lens is really officially announced. No major website has reported this news yet and there is no official press release from Nikon. The lens is not listed on other Nikon websites.
Updates:
One of the sample images posted on Nikon's website is from Deborah Sandidge (published online on her blog on March 18th, 2011). The images were removed few minutes after publishing the links online. Blog post is still available on Google cache.
A week ago there was a post on the Chinese forum Xitek that this lens will be announced soon.
Features:
A fast, single-focal-length lens with normal 50mm focal length
Large maximum aperture of f/1.8
Newly developed optical system employing an aspherical lens element
Silent Wave Motor (SWM) realizes quiet AF operation
Two focus modes are available — M/A (quick switching from AF to MF) and M (manual focus)
Specs: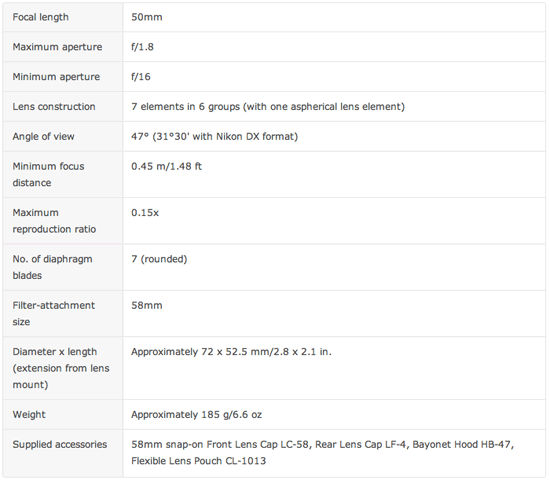 MFT chart: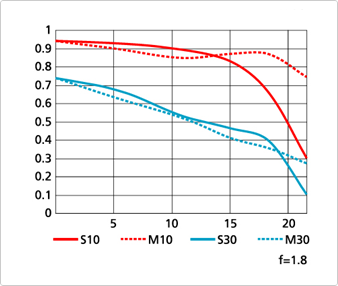 Lens construction: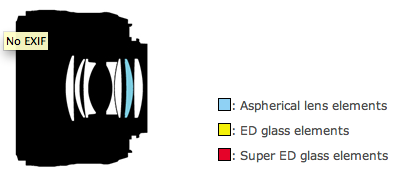 Sample image: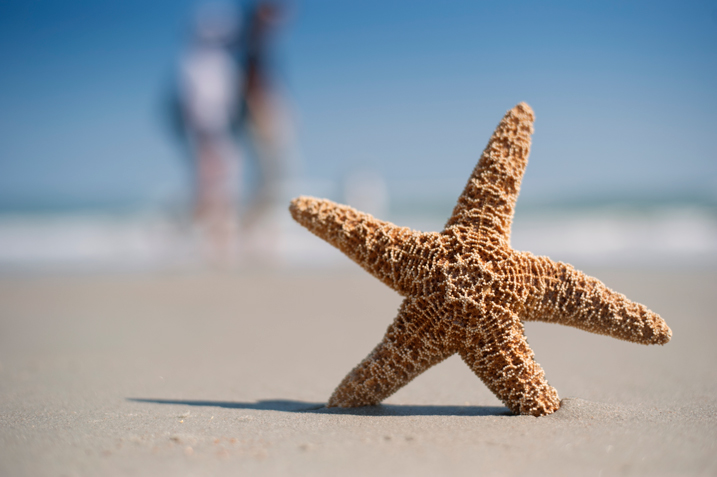 The 50mm f/1.8G lens is listed as "new" on Nikon Imaging website: