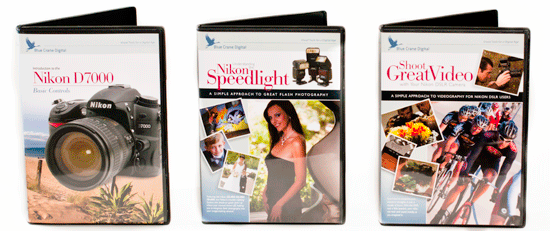 The winner of the 12th [NR] giveaway for three education DVDs from Blue Crane Digital is Alessandro Miraglia. Congratulations!
If you did not win, you can try you luck again on PhotoRumors.com where I am running the same giveaway for another week.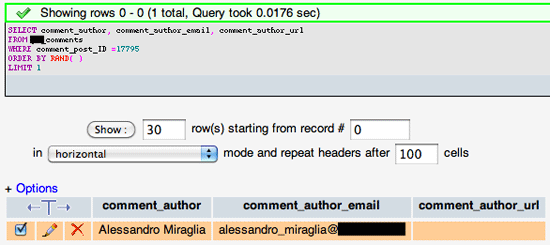 There were 1747 entries for this giveaway. I selected the winner by running a SQL script that randomly picked one of the 1747 comments (I also made sure there were no duplicate entries).