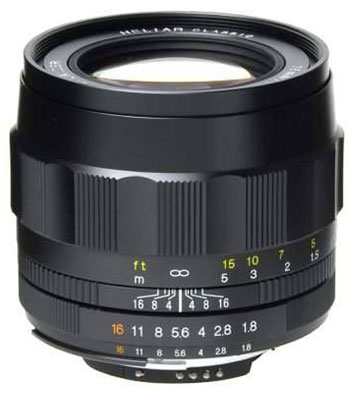 No more free lunch – Nikon Switzerland will discontinue its free sensor cleaning service on June 1st, 2011.
It seems that Nikon Netherlands is extending the warranty to 2 years for some products. Not sure about the details, but a [NR] reader received a letter from Nikon with a 2 years warranty certificate for items purchased few months ago.
Nikon Italy offers a free SB-900 if you buy D300s or D700 (till May  31st).
Nikon Romania slashes the price of the D700 by 11% with a clever ad (oo7):
Nikon Q&A of financial results for Q3: "Although we expect strong sales to continue in the 4Q, in consideration of risk elements including the strong Japanese Yen, a fall in consumer spending, concern for escalated market competition and so on, we have maintained our forecasts announced in last November for this fiscal year."
DxOMark published new test data for 4 Zeiss lenses (Nikon mount):
Zeiss 50mm f/1.4 ZF2 vs. Nikon 50mm f/1.4G:
Zeiss 50mm f/2 ZF2 vs. Nikon 50mm f/1.8D: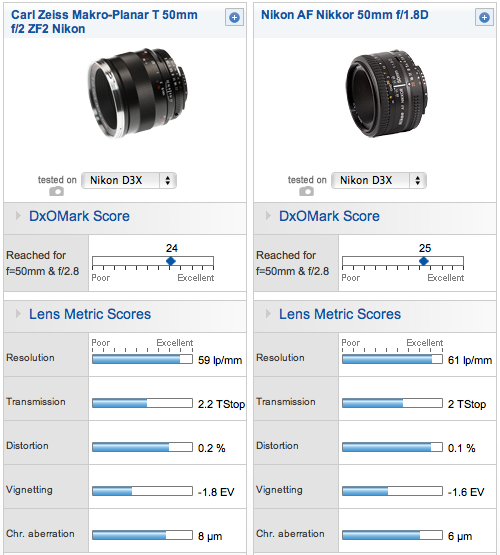 Zeiss 85mm f/1.4 ZF2 vs. Nikon 85mm f/1.4D (data from the new 85mm f/1.4G Nikkor lens were not available):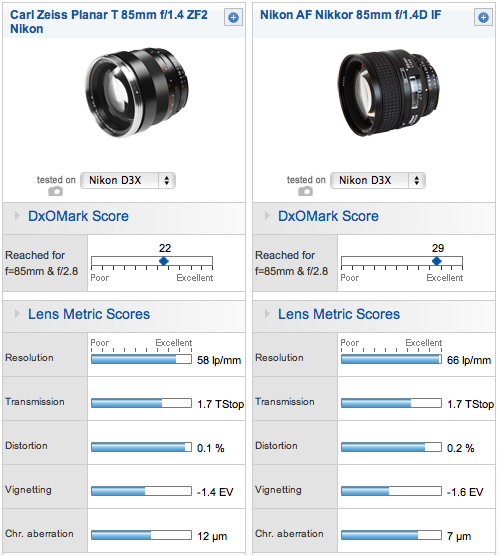 Zeiss Makro-Planar T 100mm f/2 ZF2 vs. Nikon Micro 105mm f/2.8G IF-ED: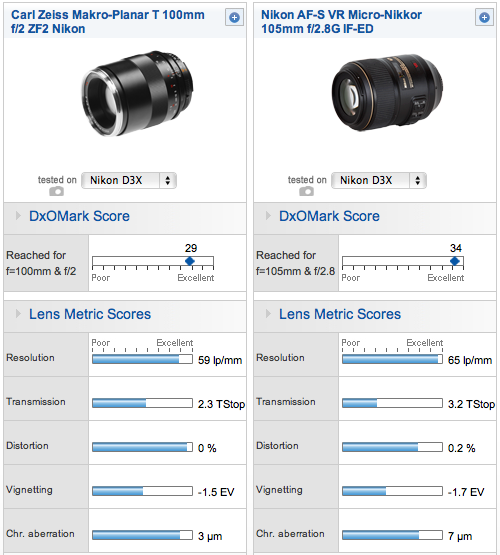 Carl Zeiss Planar T* 50mm f/1.4 hands-on review (video):