I will be out of town next week with limited Internet access and probably there will be few days without a posts (I do not expect any interesting news). Here are the Nikon related links for this week:
A new "Subjectiv" 4-in-1 lens kit for Nikon mount available at Photojojo. The kit contains five modules: pinhole, plastic, glass, zone plate, and aperture: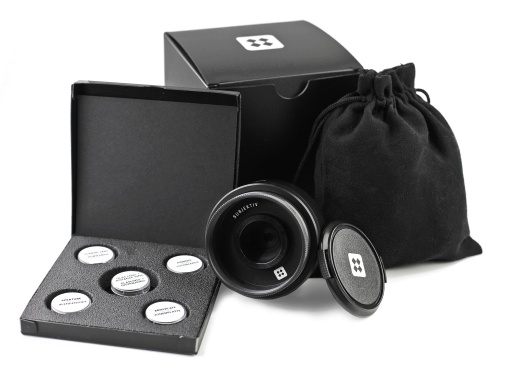 Duclos offers custom cinema conversion for the Nikkor 70-200 f/2.8 lens with extended focus throw, aluminum housing and even interchangeable mount.
Smart Shooter is another remote camera control and tethering solution for Nikon cameras (runs on both PC and Mac).
Nikon teams with National Geographic offering opportunity to win an exclusive photo excursion with renowned photographer (US only) – read press release here.