Update: The first lucky owner from Sydney, Australia sent me a picture of the new PocketWizards (picture credit: michalkriesch.com):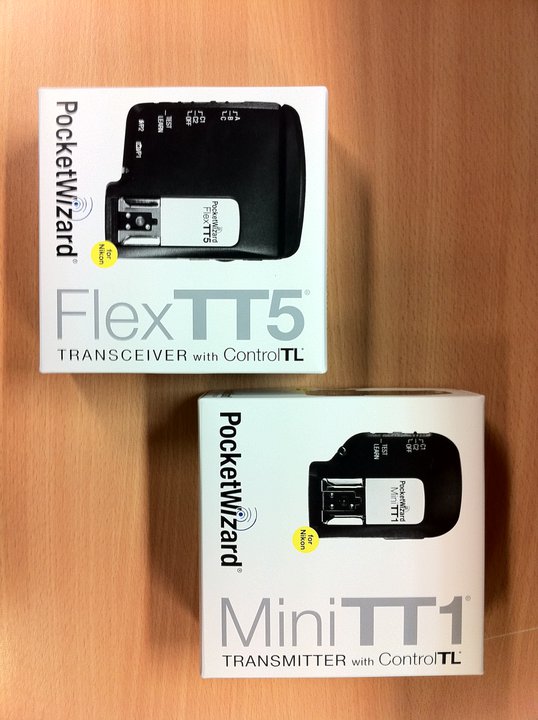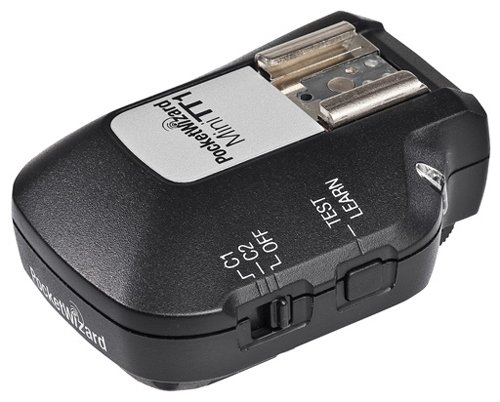 The first PocketWizard MiniTT1 and FlexTT5 units are already shipping from the factory and should be available in mid-December in the US (maybe even earlier in Europe and Canada). The article contains also a detailed run down of the specs and compatibility of the new products.
A new version of PocketWizard Utility is now available. Firmware v2.050 for Nikon MiniTT1 and FlexTT5 was also released.
You can win a D7000 and a set of Nikon PocketWizards at photofocus.com.