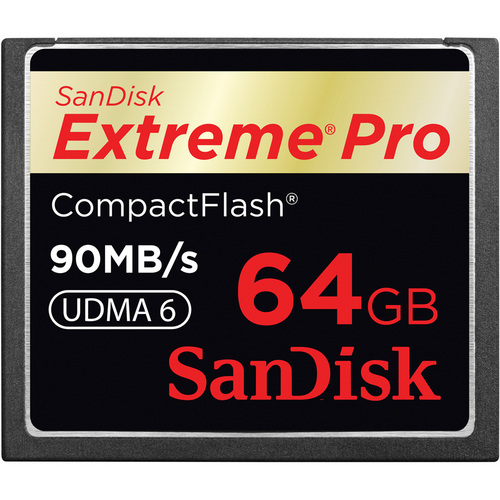 Today SanDisk, Sony and Nikon "announced the joint development of a set of specifications that address the future requirements of professional photography and video markets." Those specifications were submitted to the CompactFlash Association and the goal is to standardize the CompactFlash format. The proposed specifications target "Professional photography and High Definition (HD) video applications":
Data transfer rates of up to 500 megabytes per second (using the PCI Express interface)
Extend the theoretical maximum capacities beyond 2 terabytes
Low power consumption achieved by power scaling system to extend battery life
Improved physical ruggedness and reliability
It seems that they also proposed a physical improvement to the existing CF cards: "similar in size to a CompactFlash® card, the new specifications' access control function and highly durable form factor produce a combination of physical ruggedness and reliability that is indispensable for professional usage models"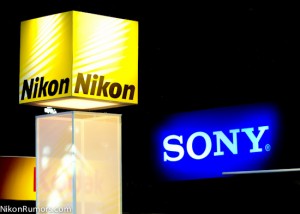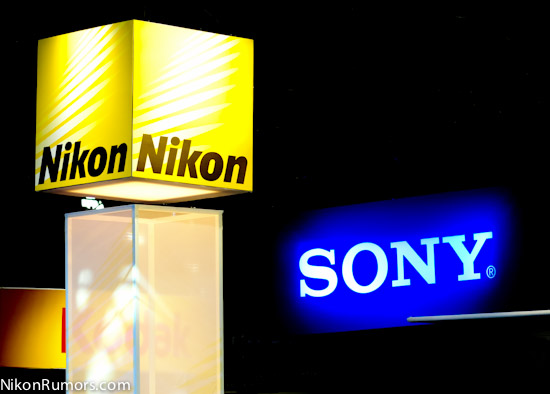 The new specifications are clearly targeted for high-end DSLR cameras with HD video, which indicates that future Nikon pro models will continue to use CompactFlash cards. It is also interesting to see that only Sony and Nikon were part of this joint development (FYI: Canon is also a member of the CompactFlash Association).
The full news release can be found here.