Several new F-mount products were introduced at Photokina. A quick overview:
Sigma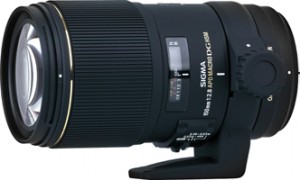 Samyang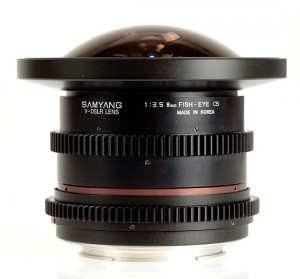 In addition to the 35 mm f/1.4 AS UMC lens, Samyang also announced two new lenses with F-mount: V-DSLR 8 mm F3.5 Aspherical IF MC Fish-eye CS and AE 14 mm f/2.8 ED AS IF UMC. The 8mm lens is what Samyang calls "Video-DSLR" which means that the lens already has follow focus teeth. Electronic interface was added to the 14mm f/2.8 lens for transferring information about focal lengths and available apertures.
Schneider-Kreuznach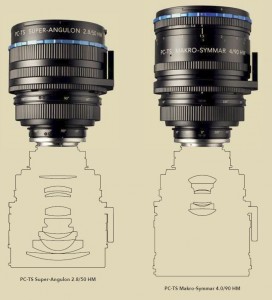 Schneider-Kreuznach announced two two tilt-shift lenses with F-mount: PC-TS Super-Angulon 2.8/50 HM and PC-TS Makro-Symmar 4.0/90 HM. Press release is available on dpreview.
Lensbaby

With the new Lensbaby's Tilt Transformer you can convert your Nikon glass into tilt-shift lenses. The Transformer works on a Panasonic G, Olympus PEN and soon for Sony NEX cameras. You can see some of the results in this picture gallery. Full press release available here. Amazon is already taking pre-orders for the different mounts.
Zeiss
Video presentation of the new Distagon T* 1.4/35 lens and filters from Carl Zeiss:
Tamron
The only announcement from Tamron was that their latest SP 70-300mm F4-5.6 Di VC USD lens will start shipping at the end of September.