This is a recap of what is expected from Nikon next week. All of this information has already been posted here on NikonRumors. If you have missed some of the posts or are a new reader – enjoy (click on image for larger view):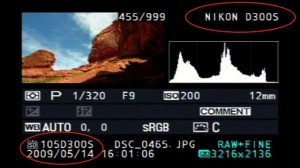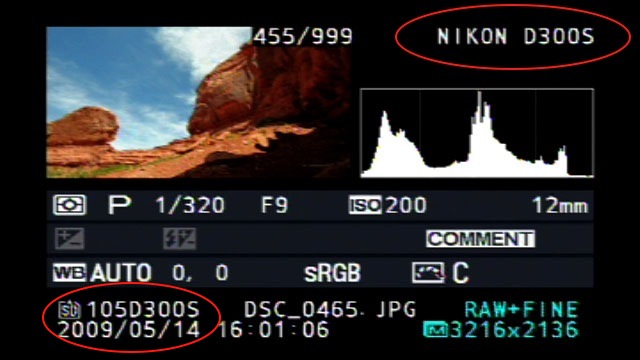 Several Nikon Coolpix compact cameras are expected – at least one will be with a built-in projector.
Nikon D3000 is also expected – an entry level camera, similar to the D5000 but without the video mode:
All of the above, except the D3000 rumor, were NikonRumors exclusive.