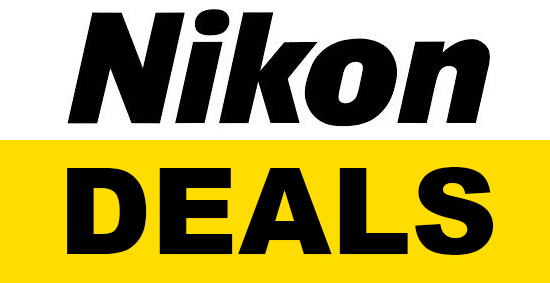 → Check out the latest Nikon deals at the new nikonrumors.com/deals dedicated page (you can always access this page from the top navigation menu - I will be updating it few times per week).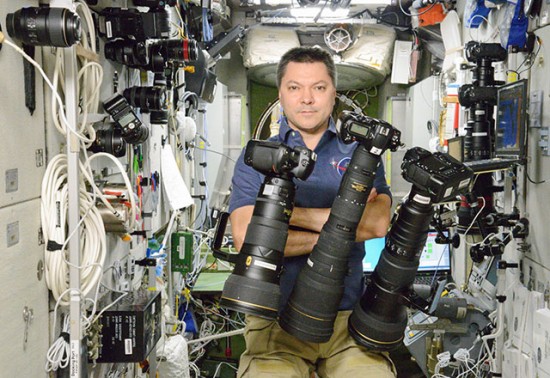 → Russian cosmonaut Oleg Kononenko with Nikon gear on the ISS (more on flickr).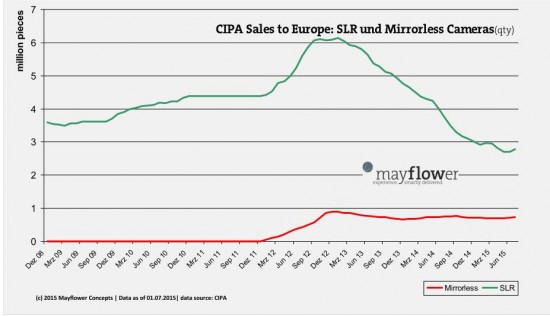 → The latest CIPA data for Europe: DSLR sales down, mirrorless flat since 2012, DSLR still dominates mirrorless 3:1.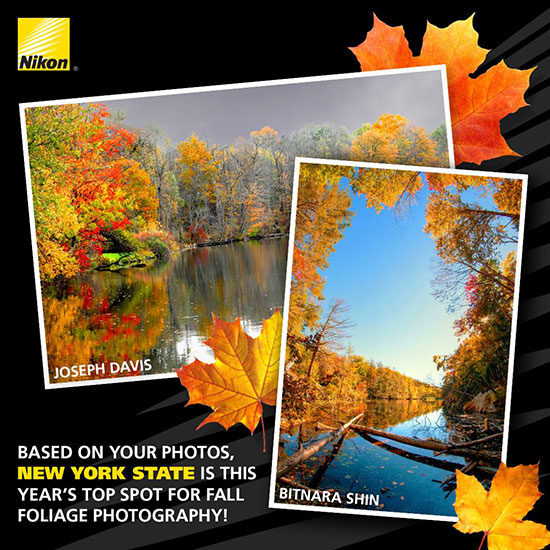 → Nikon names 2015's top state for photographing fall foliage - New York tops the list with most number of photographs submitted.