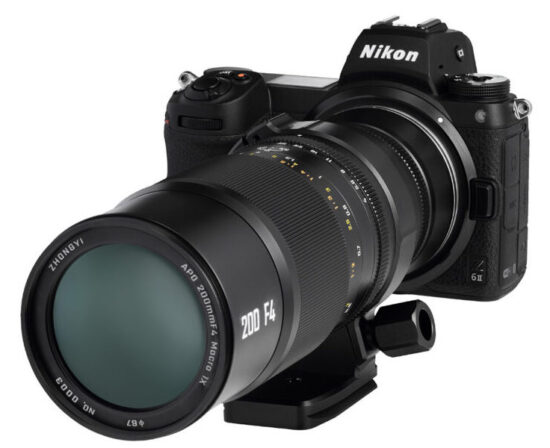 → The new Zhongyi Optics (ZY Optics)  Mitakon APO 200mm f/4 macro 1X full-frame lens for Nikon F + Z mount is now also listed at B&H Photo (additional information is available here and here).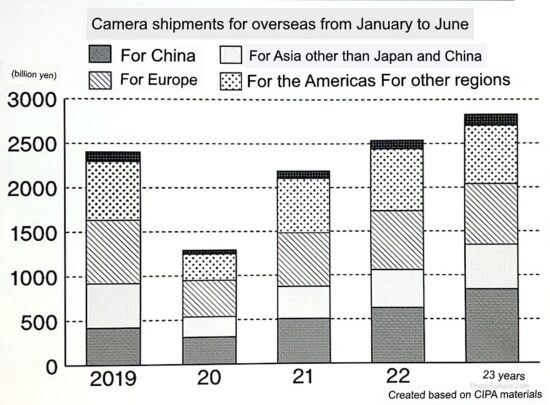 → The camera market is booming!

→ New Nanuk soft bag ecosystem announced.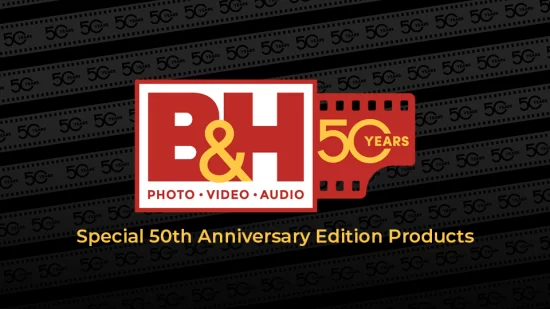 → B&H has several 50th Anniversary Special Edition Products.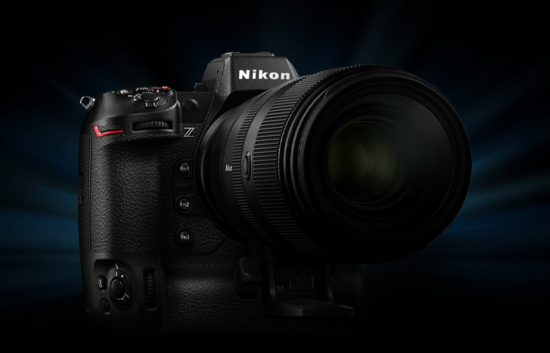 → Nikon Z9 setup guide by NSL Photography/Nikonians.
→ Nikon Sessions S2, Episode 2: Photography as self-expression.
→ Photographing Scotland's best-kept secret with Nikon Z8.
→ The Nikon NIKKOR Z 800mm f/6.3 VR S lens is now in stock everywhere, check availability (previous coverage can be found here):