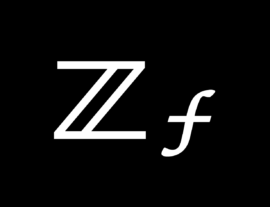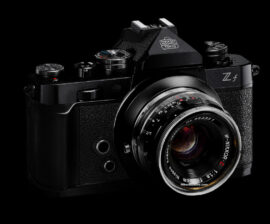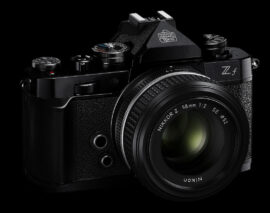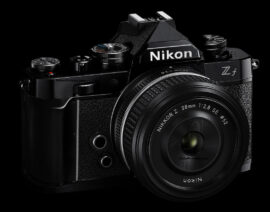 It seems that Nikon did have an event with Nikon Pro dealers in Europe on August 2nd to present the new Zf camera according to this post on dpreview (see my post here):
"The intro of the Zf was done on August 2nd at pro Nikon dealers this week. They had to sign a NDA but some things are clear now:

will be shipped this year
will be available, as body and combo with lens: no new lens will be launched however for this camera.
not a stacked sensor: 25-ish Mpxl: it will be a NEW sensor, so no Z6ii sensor.
the body feels extremely well in the hand and the quality impression is top-notch, much better than Zfc"
This makes sense – we had a similar situation with the Z8 a few months ago. When I receive a specific date for a new product presentation, I often do not know if this is a close door event or the official announcement to the public.
Here are the latest/updated rumored Nikon Zf camera specifications – the only update is actually the sensor, everything else was already reported before:
August-September announcement, shipment before the end of 2023 in order to generate revenue for Q4
New 25-ish MP sensor (not stacked) – as I already mentioned  I do not expect to see Z8 sensor performance for $2,000, everything points to a 24MP sensor
Improved autofocus compared to Z5/Z6II
A few different lens kits/bundles will be available in the $2,000-$2,500 price range
Price for body only: $1,999
One of the bundles will be with the Nikkor Z 40mm f/2 (SE) lens
Very similar to the Nikon Zfc in terms of design/layout
Small LCD screen on top for aperture display
New 3rd function on the sub lever of the shutter speed dial (besides photo/video) for B&W mode
Has a little grip/bump like the Nikon Df (see the mockup pictures included in this post)
Single SD memory card slot
Better build quality compared to the Nikon Zfc
Fully articulating screen
"Nikon Z f" camera was listed earlier today on Nikon Direct Japan website
The Nikon Df DSLR camera was announced 10 years ago (November 2013)
Nikon is rumored to announce two new cameras in 2023: the Z8 and another full-frame model (no Z6III or Z7III on the horizon)