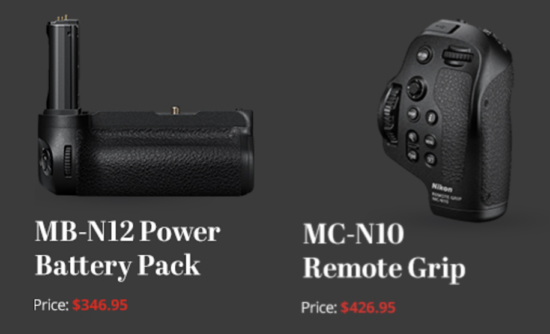 → Nikon Z8 accessories:

→ In the US you can save $200 on the Nikon Z8 + 24-120 lens combo: Adorama | B&H.

→ Nikon Z8 camera hands-on Review with Joe McNally.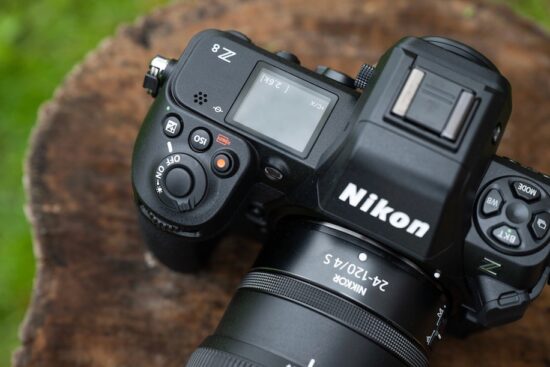 → B&H Nikon Z8 dedicated website.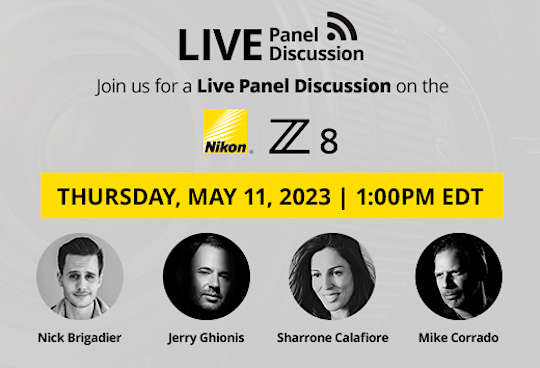 → Upcoming Nikon Z8 events:
→ Nikon Z8 hands-on pictures by Optyczne.
→ The Verge: The Z8 is Nikon's best mirrorless camera yet.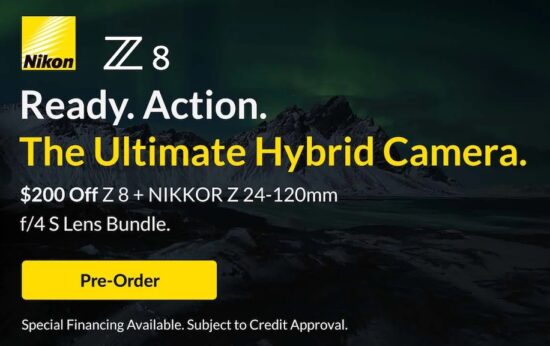 → Nikon Z8 pre-orders now open at:
→ The Nikon Z8 will start shipping in two weeks (May 25th):