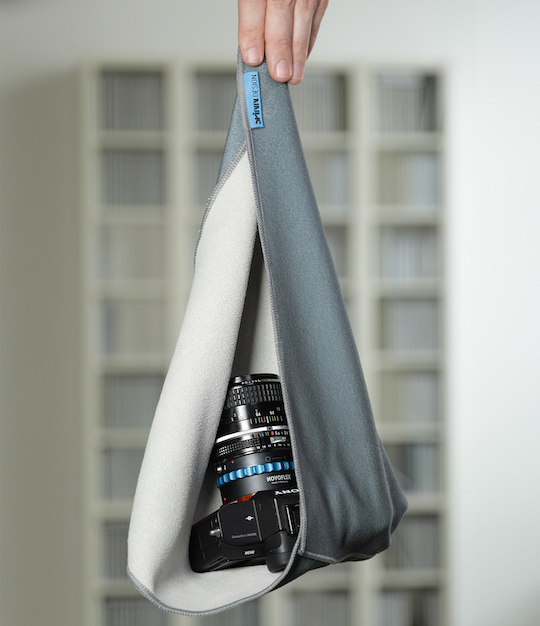 → The Germany-based SPINN.DESIGN already had several successful crowdfunding campaigns in the past. They just started a crowdfunding campaign on Kickstarter for a new fully self-adhesive protective camera gear wrapper and they already raised over $55k.

→ The new ON1 Photo RAW 2023.5 is coming in June and will include the new Resize AI with Face Recovery, new Masking Tools and Curves Control, improved raw processing for better quality images, and more:  what's new | press release. Photo RAW 2023.5 is a free update for ON1 Everything subscribers and owners of version 2023. You can order now with coupon code  NEW2023-5 for a special introductory price.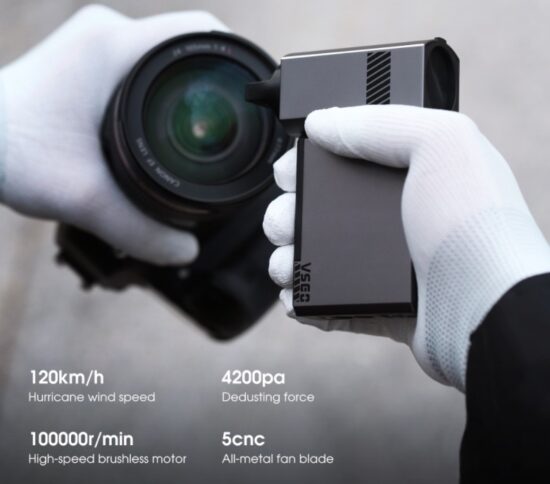 → This new air blower for cameras/lenses has a 100,000 rpm high-speed motor and is available at: Pegear | Amazon US | Amazon DE | Amazon UK | Amazon CA | Amazon IT | Amazon ES | Amazon FR.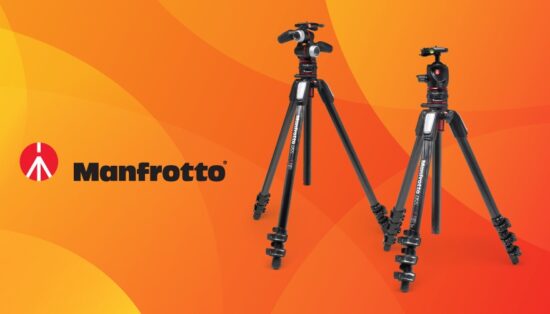 → Manfrotto introduces a pair of carbon fiber tripod kits.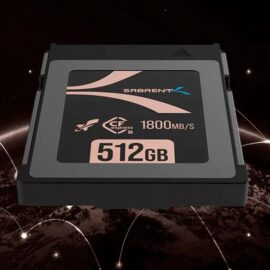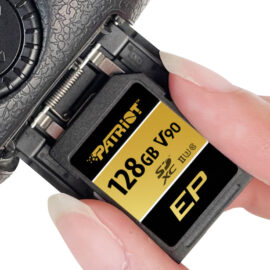 → New memory cards announced from: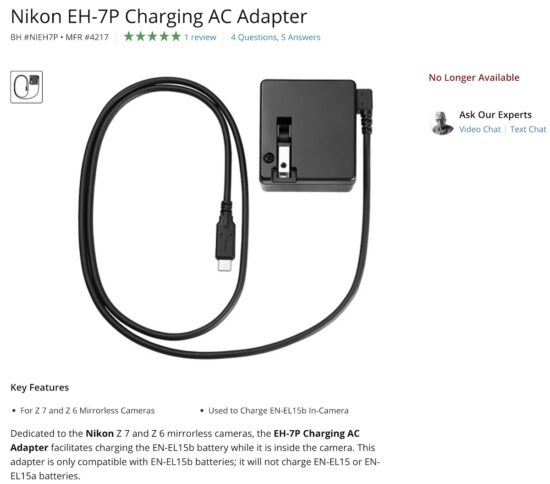 → The Nikon EH-7P AC charging adapter for the Z6/Z7 cameras is listed as discontinued.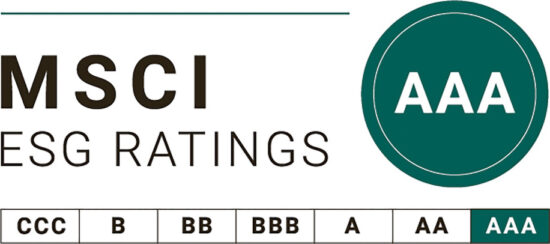 → Nikon received an ESG Rating of AAA from MSCI for the first time as of 2023.
→ The latest Nikon related videos: